Deluxe Massage Evening Experience Prices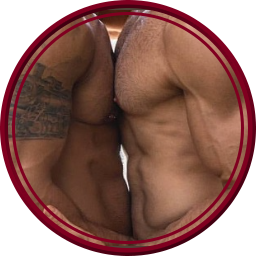 Prices Vary dependent on time wanted and number of masseurs.
Get in touch for more info
Incall = No / Outcall = Yes
What is a Deluxe Massage Evening Experience?
My Deluxe Naturist Massage, again both you and I are naked and fully as nature intended but it adds to the Classic Naturist above and allows mutual contact where you can touch and explore, there is body to body contact elements and you can do to me what I am doing to you. Guaranteed to leave happy.
The Deluxe massage as a standard is a very good massage sensual/erotic massage where we are both obviously naked, that allows unrestricted mutual touching, you can explore any part of me with any part of you, there is body to body contact and happy ending and you can do to me what I'm doing to you.
However, and I can't stress this enough….. all Deluxe massages are a little different depending on who I'm massaging. I take my que from you. And I'm happy to, and do, tailor it to what you want. Fully sensual? Intimate? Erotic? Or All the above?
I also happy to take requests or if there is something specific you want above and beyond the above.
Definite no no's are… no biting, hitting me or anything of that ilk. I also don't like my feet being touched. (it tickles and not in a good way) or pulling or messing with my hair. It's not full escort services so obviously this is not included in a massage price.
Anything else I'm happy to take requests or go with the flow. Its important for it to be natural and comfortable.
I also offer this as a 4 hand experience too so if you wanted 2 masseurs then this can be arranged.
This would be the same as above there would be 2 of us. Me and the other masseur can also be intimate with each other if you want us to be.
The Deluxe Naturist Massage experience is you and your masseur(s) for the evening. Have a massage, then relax a little and some epic company, have another massage, and repeat.
You have options
The Deluxe Massage Evening Experience is also available to Couples and Throuples. Balance is key and the best experiences come in three. See your masseur as your 'Unicorn', the third partner, bringing you the ultimate pampering massage in togetherness.
This sensual sexual massage is attentive to both your needs.
Also available as a four hand or six or eight etc
---
This massage evening experience is not recommended for new customers. To get the most of this it's important to have 'broken the ice' and made a connection with your masseur or Masseurs.
---
Book Your Deluxe Massage Evening Experience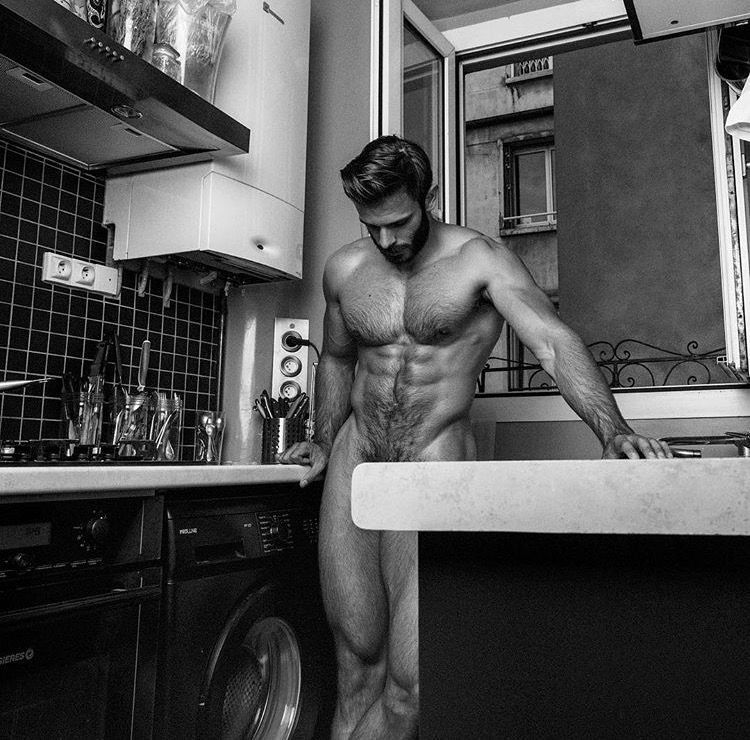 You can not book this on my booking system. Please get in touch
Price will vary dependent on time wanted and number of masseurs.