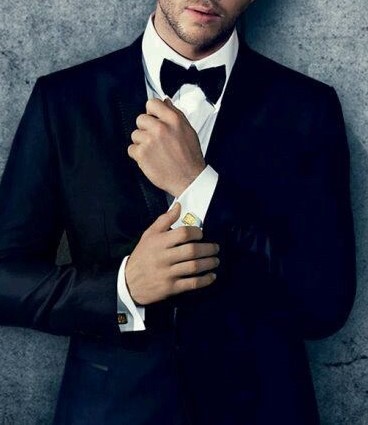 Need a dinner date?
I can hold a decent conversation about most things, im educated and love to read. I'm sensible but don't take myself too seriously and can have a laugh.
Need a city guide?
Sure, I can show you the great attractions of Manchester as well as the hidden gems.
Traveling companion
Maybe a business trip or a holiday companion? I'm great company but I'm also happy with my own company if you need to go for some alone time or business needs.
You can also just book this service if you just some company to hand out and chill.
Social and a Massage?
You can also combine Social Companion with massage, for a great trip or vacation or an awesome evening and an epic end to the evening.
Book Your Social Companion