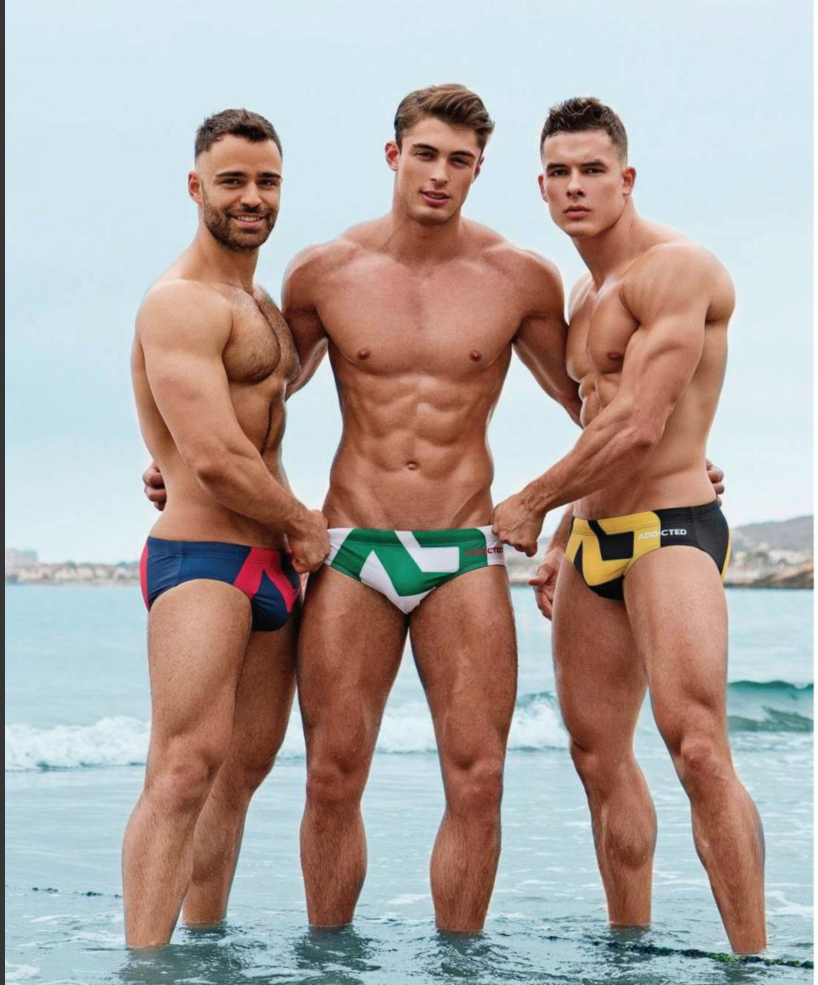 A couples massage is, as the name suggests, a massage that you enjoy with a partner, lover, or with a specially selected mate.
A male to male gay massage is an awesome way to relax and help
relieve all that built up tension. If you've ever had one, you'll know.
Taking this to another dimension, getting a couple's massage can
be a truly relaxing and sensual experience you can enjoy with your partner or a
mate.
Intimidated by a one on one session, but with a couples massage you can share the experience, and some clients choose to book a couples massage to even celebrate an anniversary or birthday. You can have a Couples massage with one or a 4 hand couples massage with two masseurs.
You will be ask you to lie down together next to each other and you both get a very good massage, switching from one to the other making sure your'e both included. There will be body to body contact and mutual touching is encouraged
The couples massage is tailored to what you want to give you both the perfect experience so we are flexible and open to requests and suggestions.
Couples Deluxe Massage Prices
Our Couples massages is only available as an out-call deluxe B2B massage. Please note the below cost are also subject to some additional out-call costs.
£100 for 60 Minutes
£150 for 90 Minutes