Traditional Massages
A traditional massage is the type of massage you would book at a spar, all the focus is on you and usually has a holistic or healing purpose. Your Masseurs is always clothed, and the focus is always on both you and delivering the benefits of your chosen massage to perfection.
If you're gay, getting a massage from a member of the opposite sex can be a little awkward, and getting a massage from a male masseur who's straight can be even more awkward at times. With a gay masseur you can relax knowing you and your masseur are on the same wavelength, you won't feel self-conscious, you can speak freely and there won't be any awkward moments.
Add to this, you can safely argue no one know a guy body better than another guy. Which parts don't like increased pressure and which areas like a more sensitive touch. A gay masseur will know this more than most men, for obvious reasons.
Traditional massages include Swedish Massage and Deep Tissue Massage
---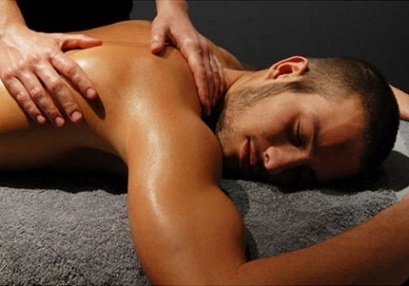 The Swedish Massage
A relaxing massage and is perfect if you just want to lie back, relax and let your stresses melt away.
45 Mins = £50
---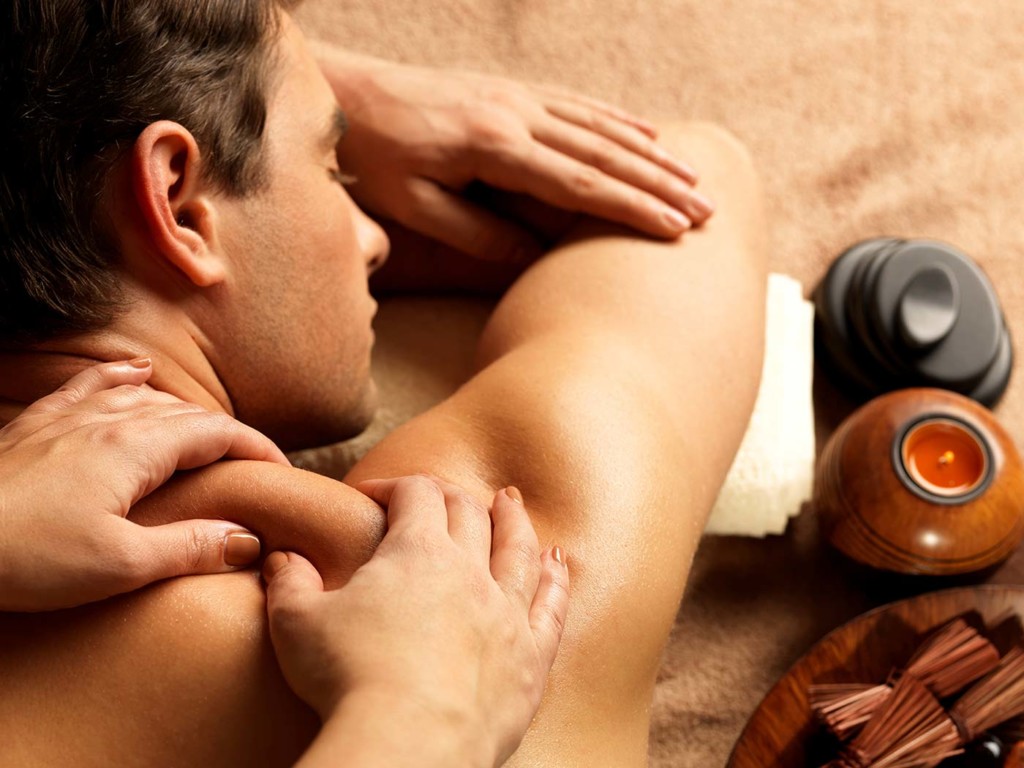 The Deep Tissue Massage
A great massage if you have sore aching muscle that may need a much firmer touch.
45 Mins = £50
---
Want something a little more sensual?
Do you want to take your massage to the next level and add some sensuality? Have a look at our selection of naturist massages below.
---
Our Naturist Massages
Naturist Massage purely means 'naked' massage. Its where your masseur and you are fully as nature intended, totally naked. This was you can fully relax as it can sometimes feel a little awkward if your the only one who if in the buff.
A Naturist Massage has the benefit of allowing your masseur to massage your glutes and full quads up to your pelvis. It also means, if you want it, we can add a sensual element to the massage.
It's also perfectly fine if you just want a traditional style massage where you can be naked and feel at ease as your not the only one in your birthday suit because your masseur is naked too.
Naturist massages include The Classic Naturist Massage, The Deluxe Naturist Massage, The Couples Deluxe Massage and The 4 Hand Deluxe Massage.
Sensual Massage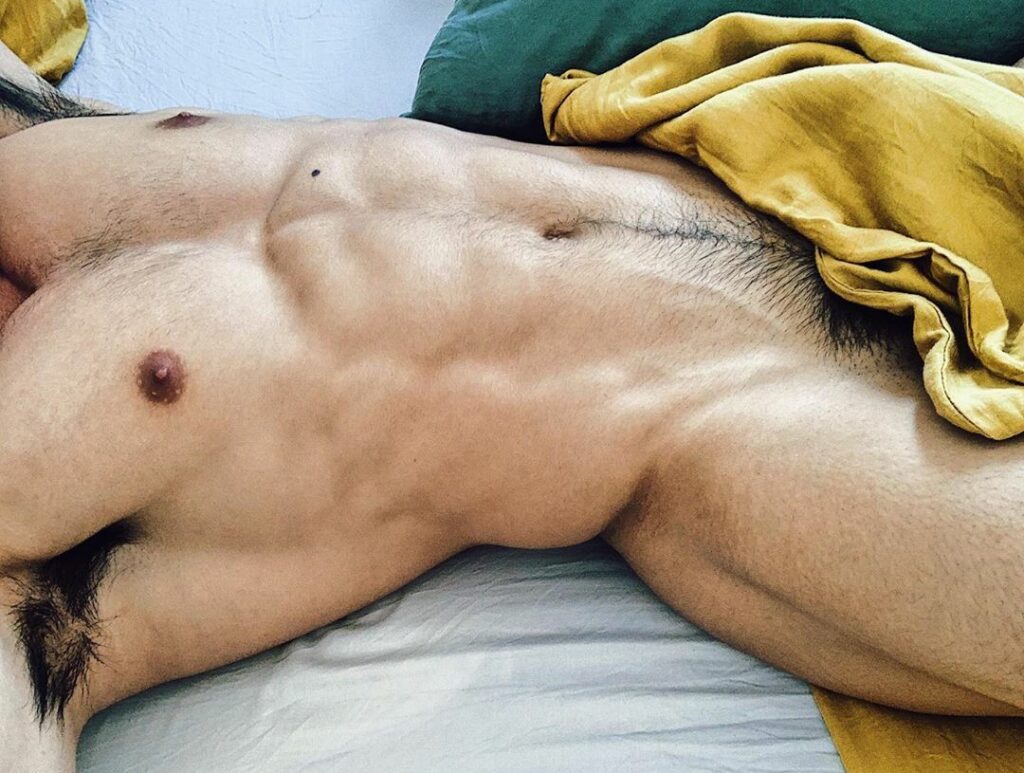 Massage in itself has a level of sensuality that we all can understand. The pure hand on skin touch can send shivers down anyone's spine and that sensual touch make your hairs stand on end. A gay massage can take your senses higher than you ever thought possible.
Just meeting a hot guy that you have seen pics of gets your mind racing. Meeting your chosen masseur face to face takes imagination into the real world, then gets your heart racing and your intrigue grows to see what you have been imagining is real. Then the build-up, the candle lit room, you naked on the massage table and your masseur naked in front of you. Glimpses of the hot, oiled body being close you to as you breath deep. All this before the masseur touches your skin. The massage and erotic senses are heightened by the fragrance of the essential oils, the oils burned in the massage room and the warmth form the candles.
From this moment the world becomes erotic. That oily touch working its way down your back, that closeness of the masseur to your face and body. A gay masseur works your body differently to those of a regular masseur. We work around your body finding the areas that stumilate you, that touch on your middle back, down your sides or in your inner thigh. Working around the body massaging with the palm of the hand, back of the hand working out which erotic touch works for you. Your gay masseur may then makes the massage more sensual by visiting the areas that make you moan, arch your back or move in a way showing pleasure. Erotic massage can form part of a naturist massage as the sensual touch is erotic. For the full erotic experience, the Deluxe or Body to Body massage takes the sensual touch to the next level.
Nothing is more erotic than body to body touch, the feel of the chest oiled massaging your back, the feel of another man breathing and brushing cheek to cheek, the sensation of a naked torso wrapped within yours. Every man's erotic fantasy is different, every man's erotic experience is different, and every gay male masseur is also different.
Straight, Gay or Bi with a Manchester massage from one of the guys at Adonis your massage is tailored to you and is provided discreetly. What we will say is an erotic massage experience is better with regular massages to allow your masseur to explore your body and for you to explore your sensual touch and personal needs. Erotic and sensual are both part of the same experience. We use sensual touch and build the sensual sensation.
---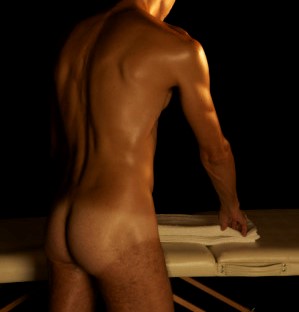 The Classic Naturist Massage
The focus is purely on you. Both you and your masseur are naked with all the focus on you and your senses. There is usually no mutual touching.
A relaxing massage and is perfect if you just want to lie back, relax and let your stresses melt away and leave happy.
1 Hour = £60
---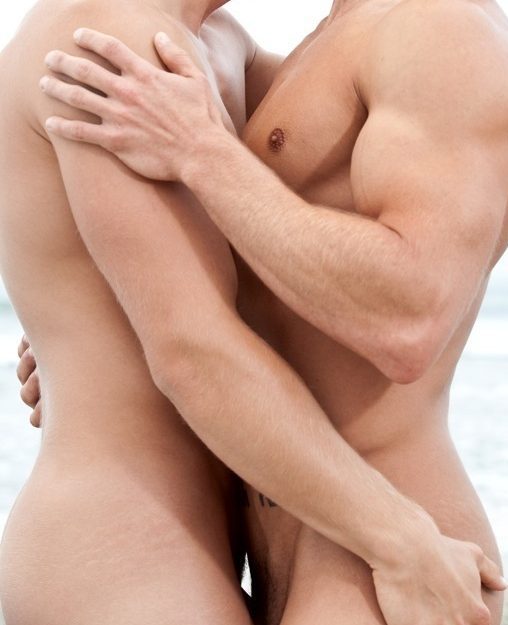 The Deluxe Naturist Massage
This adds to a Naturist massage and adds mutual toucing, Body to Body contact and takes it to a whole new level.
For those that only want the best, most sensual massage. Everything a massage has to offer…
30 min = £60
45 min = £80
60 Mins = £100
90 Mins = £150
120 Mins = £200
The Deluxe Msssage is available in loger multiples of 1/2hr.
---
The Deluxe Massage Evening Experience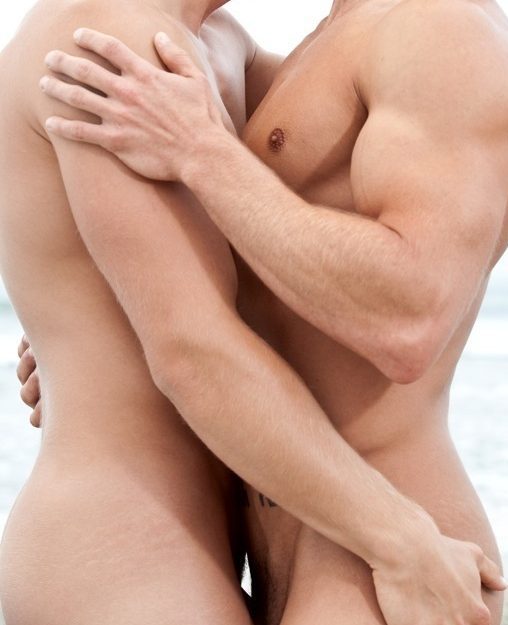 Have you had one of our Deluxe Massages and wish it would last all evening. Well, it can.
The Deluxe Naturist Massage experience is you and your masseur for the evening. Have a massage, then relax a little and some epic company, have another massage, and repeat.
The Deluxe Couples Massage Evening Experience – This is also avalable to Couples and Throuples. Balance is key and the best experiences come in three. See your masseur as your 'Unicorn', the third partner, bringing you the ultimate pampering massage in togetherness.
This sensual sexual massage is attentive to both your needs.
Also available for Throuples or as a four hand or six or eight etc
This massage experience is not recomended for new customers. To get the most of this it's imortant to have 'broken the ice' and made a conection with your masseur(s).
Price on Request (Deposit Required).
---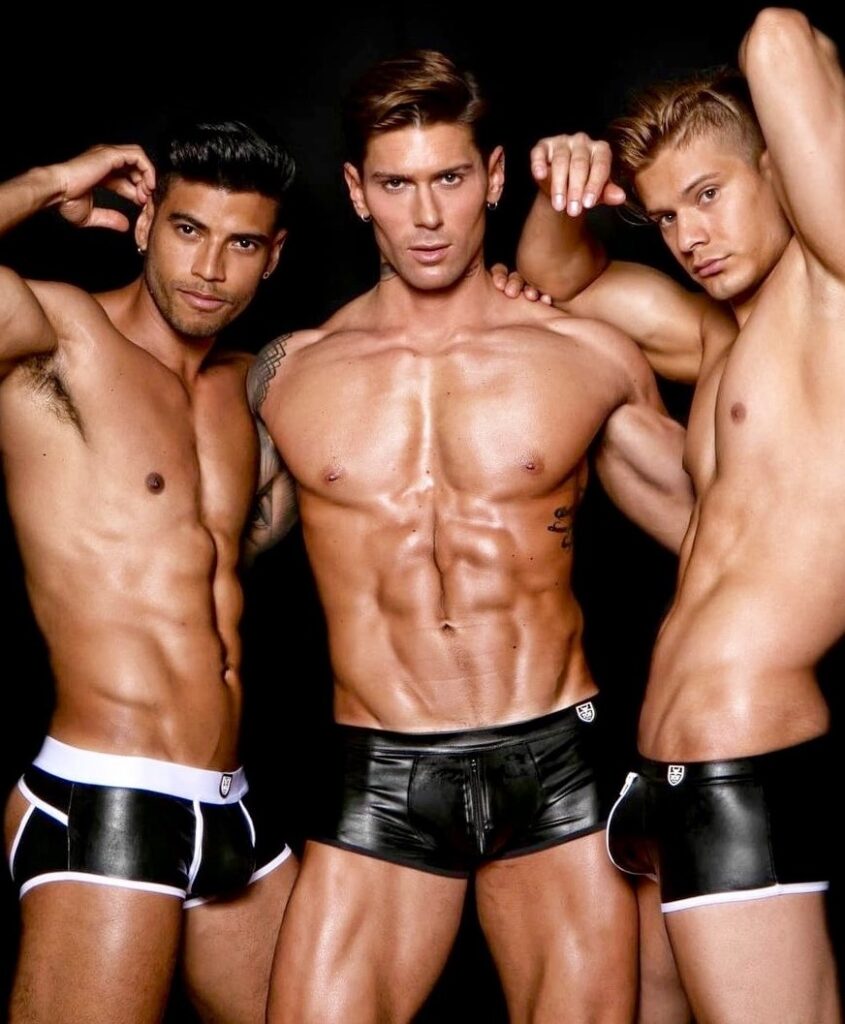 The 4 Hand Deluxe Massage
Have not one masseur, but two! This is a massage where your massage given by 2 Masseurs at the same time. 4 hands massaging you at once! This is a 4 hand Deluxe Naturist Massage. We will let you imagination take that a run with it. You'd love it!
We can, and often do collaborate with each other and other specially selected masseurs in Manchester to offer you 4 hand massages that go beyond your greatest expectations.
1 Hour 4 hand = £200
1.5 Hours 4 hand = £300
Contact us to book this massage (Deposit Required)
---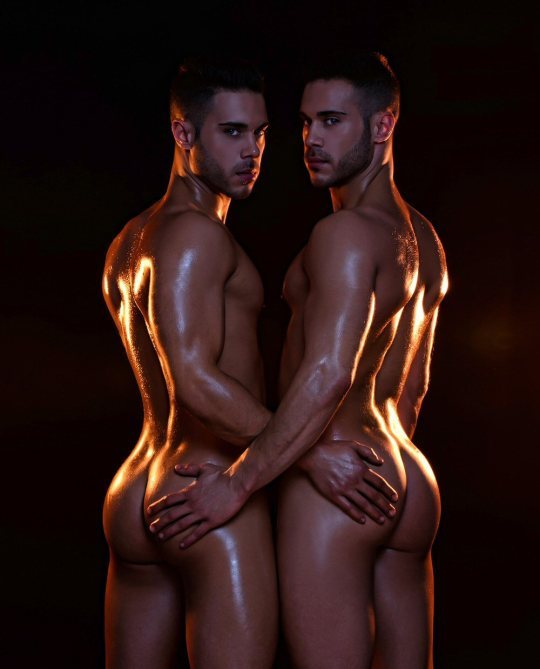 The Couples Deluxe Massage
A couples massage is a massage that you enjoy with a partner, lover, or with a specially selected mate.
Two of you and one masseur, this is a great experience, and cost, you can share with your partner or a specially selected friend, or buy as an anniversary gift or maybe 'just because'.
1 Hour = £100
1.5 Hours = £150
Contact us to book this massage
---
Gift Certificate!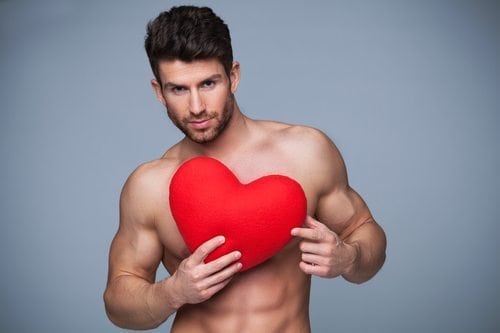 Yes, why not but that special someone a massage as a gift?
A 5 star out of this world massage is sure to make their day. Maybe for a birthday, just because or maybe they just need some much needed R&R.
Alternatively, is if your anniversary, get a couples massage for a great start or end to that special day?
I offer lovely printed gift certificates for you to present to them to make it even more special.
Contact your chosen masseur for more info and to purchase.
---
Coming Soon
Sports Massage – A massage that has one aim, to treat aches, pains and injuries. As the name would suggest, it's for those caused by sports, but also can be just from everyday life. This is not too different from a Deep tissue massage, however, to offer sports massage you must be specifically qualified to offer them. – Coming Soon
Hot Stones Massage – A massage where heated stoned are placed at points on the body to help relieve tension. . – Coming Soon
Aromatherapy Massage – A massage that incorporated the healing properties of essential oils. – Coming Soon