If you have experienced one of our massages and would like to leave a review, please use the form below.
Thank you in advance and we look forward to seeing you again soon.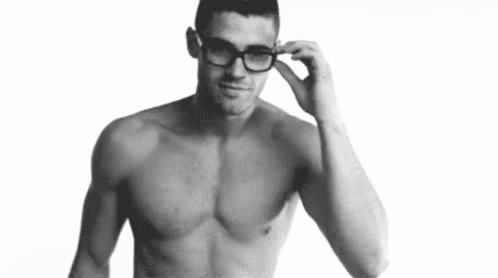 Adonis Massage
---
Leave A Massage Review
Only First name and use A Fake Name if you wish.
The last 4 digits of your mobile number (or your email) will NOT be added to the review. It's just to make sure all reviews correspond to an actual booking.