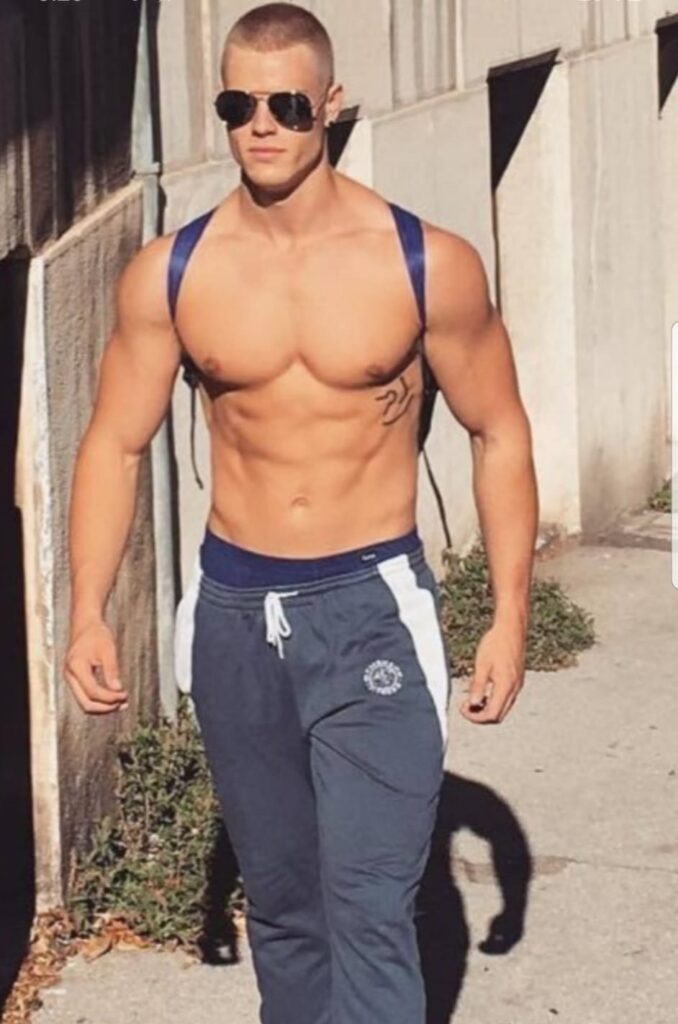 Our massages are available as in-calls at our studio or as an out-call to your home or hotel.
All our prices for the actual massage are the same for in-call or out-call, except an out-call may have additional travel time and expenses added. We try and keep out-call costs to a minimum so charge travel time at the cheapest massage rate of £50 an hour.
Out-call Prices
All our outcall prices are details on our Services page and are calculated for an outcall to Manchester City Center only.
If you are outside of the city center, once you have booked we will let you know if the prices needs to be amended to factor in the additional travel time. And if your in the hotel next door then the price may be the same as an in call. Please do get in touch before booking if you would like an exact cost before you book.
Massage Out-calls FAQs
Why do I have to pay more for an out-call?
If you choose to ask us to travel to you then are more than happy to do so, but this takes up additional time and travel expenses that need to be covered. You're welcome to come to us and just pay the base massage price if this is something you haven't budgeted for.
Where will you Travel to?
Anywhere.