Please find below our Manchester Gay Male to Male Masseurs James and Zac.
On our profiles below you will find all the info you need, including prices and booking details.
---
Gay massage in Manchester at it's best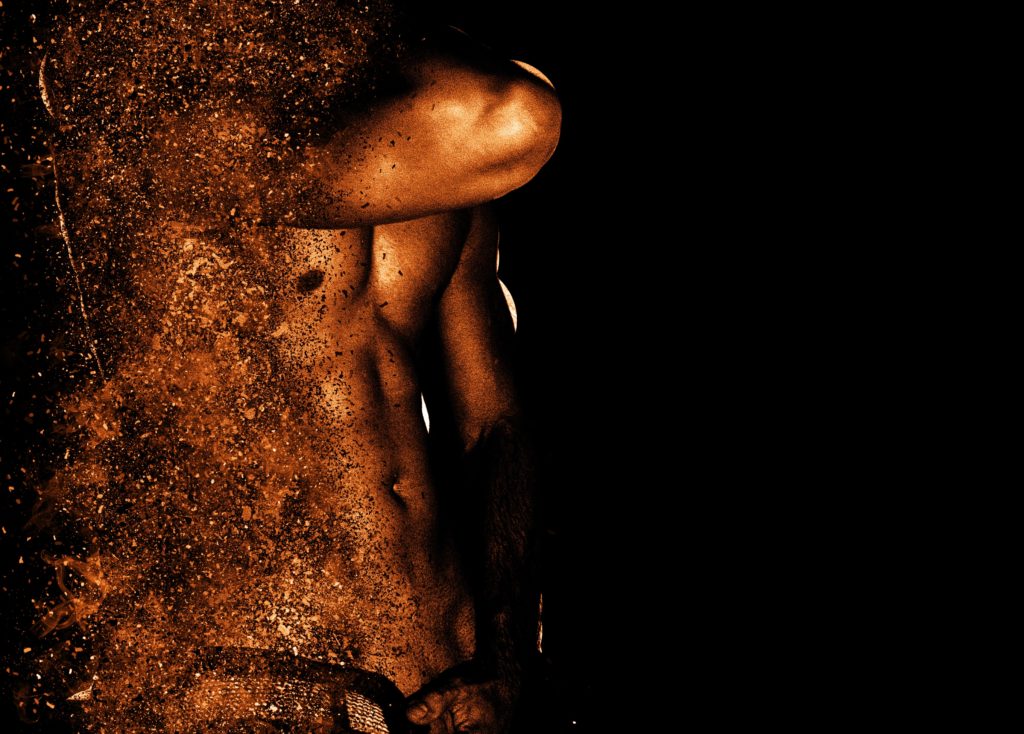 With a strong passion, some would call it an obsession, for offering you the finest male to male masseurs giving the best gay massage in Manchester. Our core belief is that you should 'Accept no compromise' and we take that belief into every single massage we give ensuring it's always the best quality and highest satisfaction.
Are you visiting Manchester and want to make your trip even more memorable and relaxing, or do you live here and want to find a regular masseur to help keep the stress and tension at bay?
An Adonis male to male gay massage could be exactly what you need. Come relax all those aching muscles and relieve some of that tension!
Even though we are Gay Massage Therapist we welcome all men including gay, bisexual or straight clientele.
Your Manchester massage booking couldn't be any more hassle free, easier or faster. All the info you need including booking info is on each masseurs profile
Choose your Manchester gay massage
Adonis Massage has wide variety of massages including traditional spar type messages like Swedish Massage and Deep Tissue Massage. these are excellent if you want the only focus to be relaxation or aid muscle recovery.
We also offer a selection of Naturist massages such as our Standard Naturist Massage, our Deluxe Naturist Massage or maybe you would like a 4 hand or Couples Massage. As well as being great for relaxation and your aching muscles, these massages can also add an additional sensual element.
We can deliver these as an in-call at our lush Manchester location, or you can book us as an out-call to your hotel or home.
For more information on the massages we offer have a look at Massage Services.
Pick your trained, trusted and 5 star reviewed elite Manchester gay masseur

We are trained, trusted and reviewed Masseurs. This means regardless of who you book with, we will always give you one of the best massage services available. Even though we offer the same types of massages, we all have very friendly but vastly different personalities and deliver our massages with our own unique style.
Some Masseurs also offer different types of massages that others don't. Check out our profiles for information on what we offer.
If you feel like chatting, We have varied interests so can hold a conversation about most things but we are also confident enough to just stay silent if all you want to do is lie back, chill out and relax. As well as giving you a great service, a good massage therapist also take the time to find out what you are looking for, how much pressure you like, and any requests you may have so they are able to tailor the massage to you,. After all, everyone is different.
With hundreds of 5-star reviews than, you're most definitely in good hands. Our reviews are on our profiles so check them out, or if you have had a massage with one of us please give us a review.
Booking your Manchester gay massage
The ease of booking is essential, Manchester is a vibrant city and both you and your masseur are probably busy people so booking should be effortless, streamlined and swift. With Adonis your massage is booked directly with your masseur via our live online diary's which are on our individual websites. so you can see all the dates and times we are available and book instantly. Have a look at our booking page for super easy booking experience.