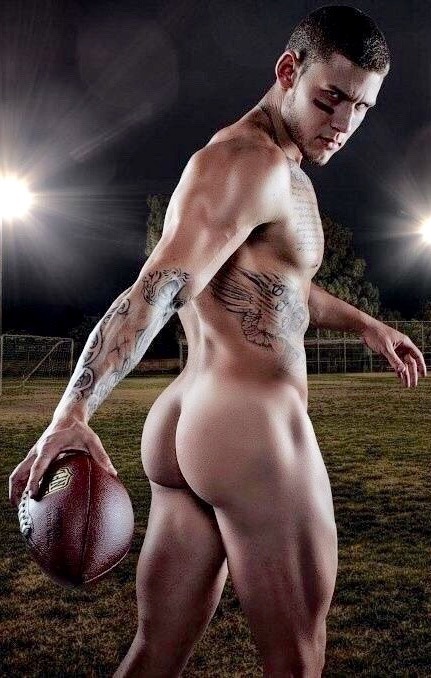 A Sports massage, as the name would suggest, is great for sports injury and recovery. You have may have injury to a specific muscle or RSI (Repetitive Strain Injury) caused by the gym, sports or even if you have a demanding job.
A great sports massage, by an experienced gay male massage therapist can aid recovery, flexability, help you gain your full range of motion after training or injury, and help you get back on track faster and may reduce the risk or re-injury.
Your masseur can focus the massage one on pericardial body part, if you have need, or can give you a full body sports massage.
A gay male to male sports massage can be clothed or naked.
If you opt for the clothed option, we highly recommend clothes that can withstand oil, or more to the point, ones that you don't mind the possibility of getting a small amount or massage oil on them. They also need to be ones that allow your masseur access to you muscles.
What to expect from your sports massage
A sports massage isn't always relaxing or pleasant. Especially as most of the time you are having this type of massage because you have reason to. So its probably going to be tender.