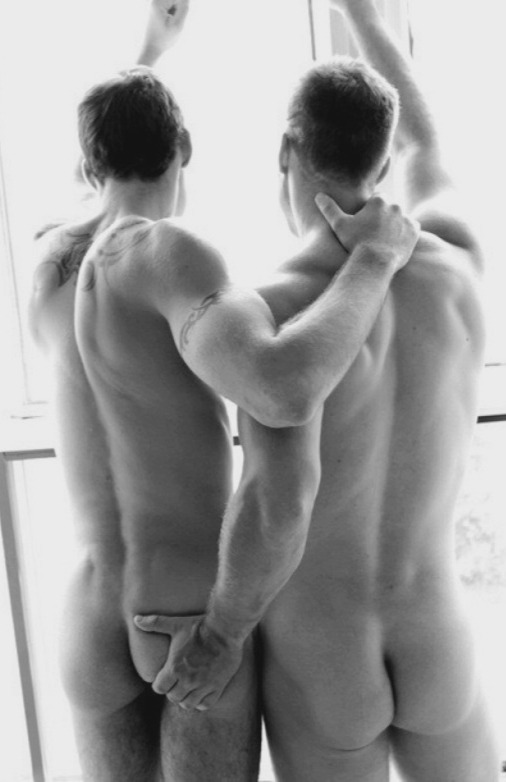 We are super excited to announce we will be open again from April 12th. This year has been naff for most people, are downright devastating for others. But light is finally at the end of the tunnel, and with the vaccine rollout in full swing fingers crossed this will be the last time.
So, with the date the Health and beauty industry is allowed to open just around the corner, we are super excited. Bookings are now being taken for the 12th onwards. Book now to get your slot and we look forward to meeting new people and seeing our returning guys to get their 5 star Manchester gay massage.
Kyle Joins the Team
Kyle is now joining the Adonis Massage Team. Rest assured, he is offering the same great quality massages you have come to know and love from Adonis. He is available for Traditional Swedish or Deep tissue Massage only. Blog coming next week for more info.
Covid 19 Measures
As with the small gaps where we were open in between lockdowns to date, we are making sure there are CV19 measures in place to ensure your, and our, safety and peace of mind.
We will ensure we do the following.
No one listed on Adonis has had CV19
If anyone gets CV19 all bookings will be moved to another masseur or rescheduled until 14 days clear
We will operate on a reduced capacity booking to limit potential exposure points until more vaccines have been completed.
We will continue to space larger gap times in between massage appointments to give us time to disinfect all touch points.
We also passionately follow social distancing guidelines and PPE guidelines outside of massage to limit exposure and keep us and out wider community safe.
If, for 14 days after your massage, we get covid 19 we will let you know. We will do this privately to ensure absolute confidentiality and discretion.
We kindly ask that you ensure the following.
If you or anyone in your household has had CV19 in the last 14 days please do not book. We will be more than happy to see you once the 14 days has lapsed.
If you get CV19 please let us know ASAP so we can offer your slot to someone who may be able to use it.
We Kindly request you follow social distancing guidelines and PPE guidelines, in general, but also when traveling to and from your massage to limit exposure.
If, for 14 days after your massage, you get covid 19 please let us know by contacting us by WhatsApp, email or phone.
When at your massage please limit touch points as much as possible.
Book Your Massage Now
As well as the Covid 19 measures detailed above, until the lockdown measures are eased further, we will be operating a Limited booking Capacity. This means we will only be allowing a smaller number of bookings per day per masseur. Because of this is highly advisable to book in advance.