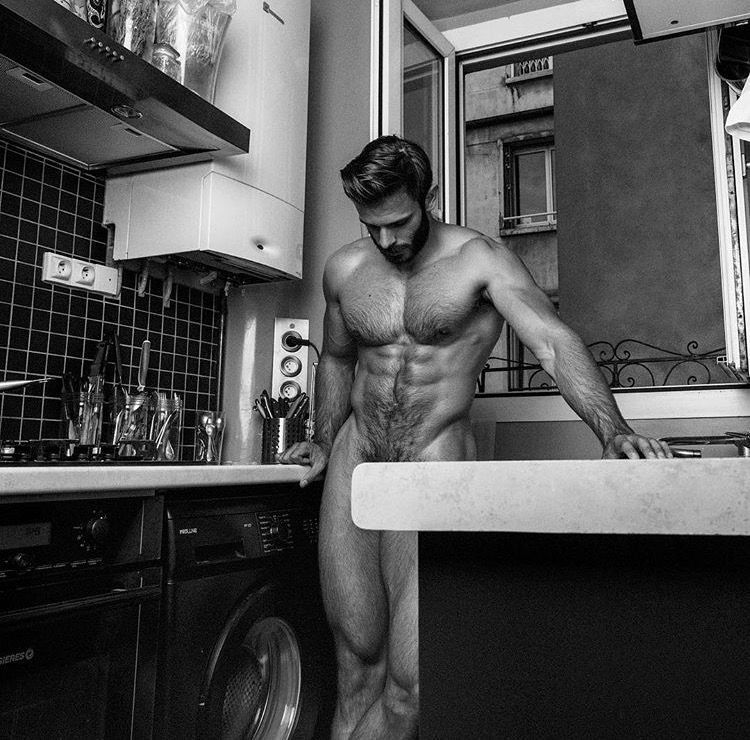 We are now open for limited bookings on Sundays. Whoop, we hear you cry.

With CV19 here to linger and home or blended working being here to stay, its safe to say most people's regular work/life patterns have gone up in smoke. Trying to fit in massage in working hours is not as easy as it used to be.

To help get your much needed regular massage, we have now started offer massages on Sundays. So 7 days a week!

Here at Adonis, we believe you should know your getting a quality massage every time, the last massage of the day is as good as the first. We also carry out thorough and additional cleaning between every massage to make sure its spotless and Covid safe.

Sunday Bookings – book in advance
To ensure the above, for the majority of the last 18 months we have worked a very limited availability and reduced booking capacity. So on most days it's advisable to book in advance and now on Sundays, booking in advance will be essential.
So if you find yourself on a lazy Sunday morning pottering round the house in ya birthday suit with nothing to do but try and control the need to relieve some tension in those aching muscles, or you just want to much needed R&R, then come get booking in for a relaxing male to male gay massage here in Manchester.