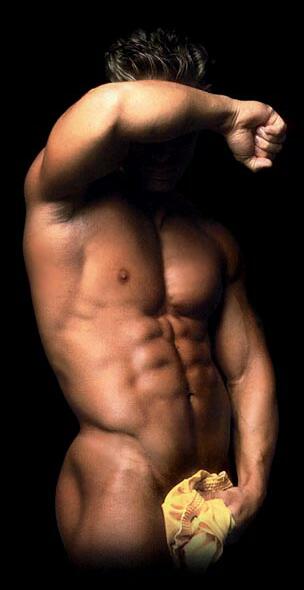 there is nothing to worry about!
When it comes to a massage there is no need for anyone to feel nervous, shy or ashamed of following their curiosities. We have many clients that come for a gay massage here at Adonis Massage who are curious, straight, married, partnered or gay. We are professionally discreet at all times and pride ourselves on ensuring your experience from the moment you book to after you leave is stress free, relaxing and within your levels of comfort.
We have previously blogged about the different types of massage and discussed the manly touch. We will say that no matter the reason you book a massage with us, you're here to relax and enjoy the sensual or deep tissue touch of a man whose job is just that to help you unwind.
Over many years we have visited spas, gone for treatments and experienced many massages ourselves. This has ensured that we provide the best service for you and make sure you leave your massage with a smile on your face.
Don't be nervous
Everyone becomes nervous when a new experience is presented, or you are unsure of what to expect. You can expect a friendly smile that greets you at the door, a calming voice that listens to you and an Adonis body for you to admire and even touch. There is no rush in any massage, it is about getting the best feeling of relaxation or sensual touch with you at the centre. If you have booked a deluxe massage then take your time if your nervous about touching, if you are unsure ask your masseur. Boundaries are made clear in the massage descriptions and by talking to your Adonis. Taking your time is essential, enjoy the touch, get an understanding of the new skin contact, breathe and upmost just be polite. In a deluxe massage you can touch, just gentle touch, take your time and build up to where you are comfortable.
Don't be shy
A massage is a sensual experience itself before you add in the gay masseur or the naturist element so just breathe and don't be afraid of testing your limits. Being naked on the massage table is natural and for many a very big step. No one is there to judge. Once you're at the appointment you will feel great by just meeting your masseur. Everyone that has been to the studio has commented on how relaxed and happy just being with an Adonis Masseur has made them feel. Massages are not just about the aches and pains sometimes being able to talk through issues or sharing things makes the massage even more relaxing. No need to be shy. Take a deep breath. Breathe. Enjoy the massage experience.
Curious….
Curiosity in today's world is accepted more and more. Be proud of yourself, be proud to try new things and be proud that you are you. Having a gay male massage does not make you gay, it does not give you a label. A gay massage can allow you to enjoy being naked with another man with no judgement. It may allow you to appreciate yourself more and just enjoy the male form. A gay massage is an opportunity to explore your own body, finding out what parts of the body give you sensations or which tickle, helps you find out what gives you that deep sensual feeling or where you like being touched for that full erotic experience. The only thing not available is sex as this a service given by an escort not an Adonis masseur. Many clients enjoy a full body to body massage and experiences sensations and feelings they didn't expect to. This hasn't changed them or labelled them. They've fully enjoyed the experience and begun to understand themselves. Many just love being naked with another man and having that manly touch work on their aches and pains.