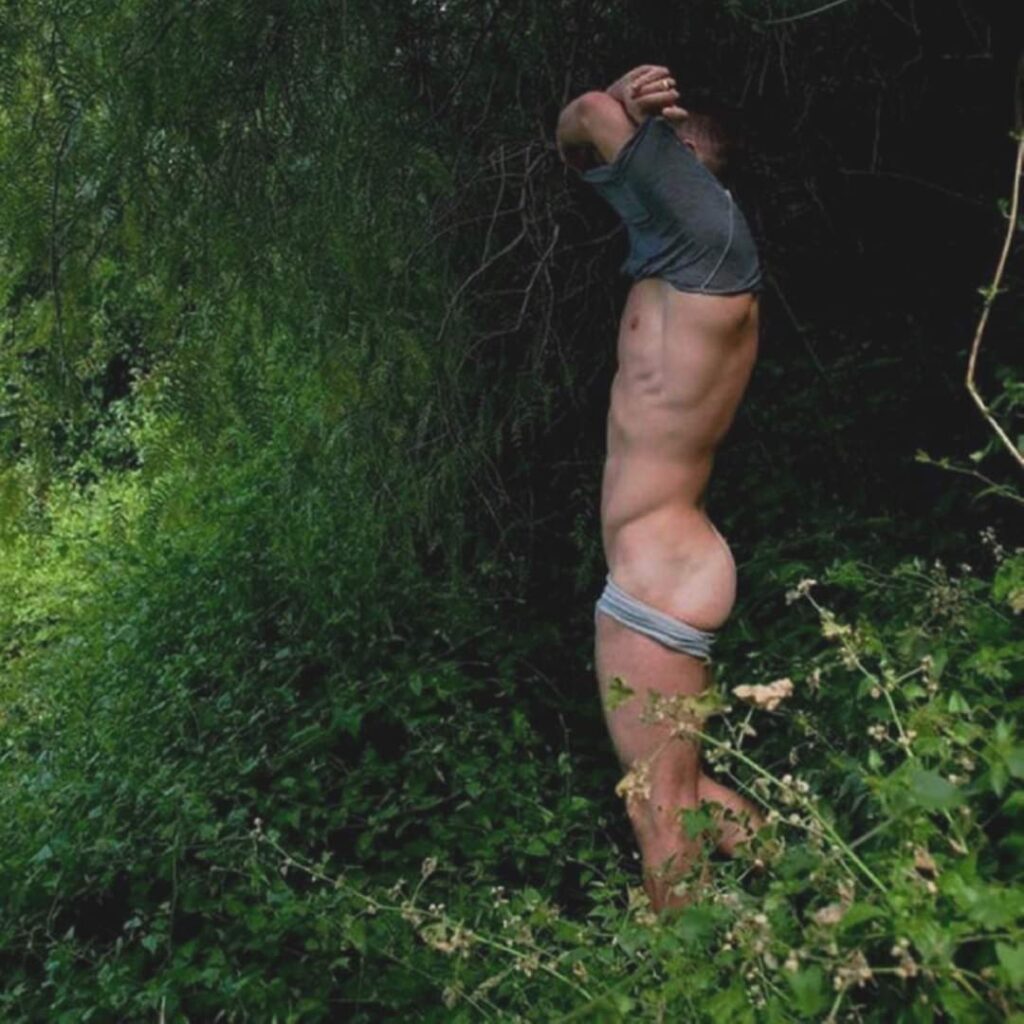 The Summer solstice on has been and gone and we meant to write this blog a little sooner but we here at Adonis have been a little stacked.
The summer solstice was on June 21st and marked the longest day and the shorted night. from here on our for the rest of the year, up to the winter solstice in December the day will get shorter and shorter, and the nights longer.
So what does this mean?
Well, the Solstice signifies summer is well and truly in full swing. firstly, warmer weather means less clothes. who doesn't love that?
Granted there aren't many places here in Manchester one can fully take advantage of getting a tan with no tan lines, but I'm sure if you have a good private garden or you're inventive or daring you can find a way 😉
The Summer Solstice is also a good time to wrap up projects that you maybe started during the winter months and clear your schedule a little. Summer is a great time to really focus on getting some good rest and relaxation. Obviously a good item on the list is a good regular massage, who doesn't love a massage! but you could also find a nice meadow with the shade of a sturdy tree and spend the afternoon reading a good book. You could go on some nice country walks, get back to nature, ideally like the pic above, or if your in polite company just reconnecting with what make you tick and having some 'me time' is equally therputic.
Whatever you decade to do to make the most of the summer make sure its what YOU want to do and you have the time to do it without worrying about 'stuff'
Self care is important and we all need to recharge our batteries. lets doing with sunshine!
Happy Friday and enjoy your Weekend!