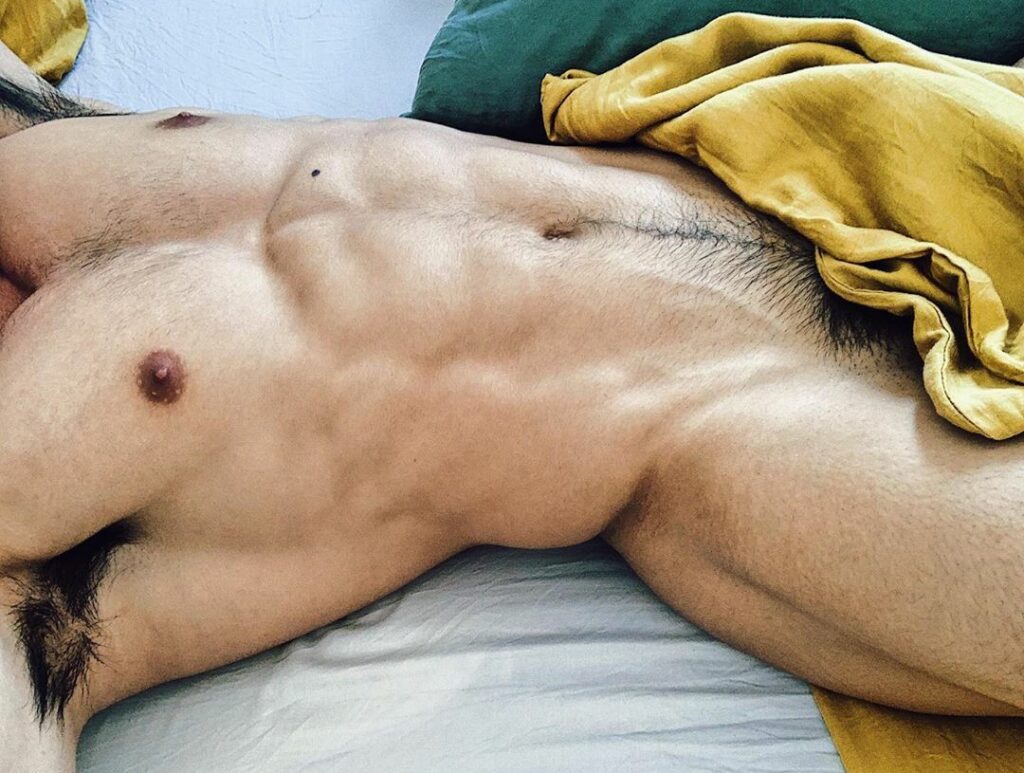 Massage in itself has a level of sensuality that we all can understand. The pure hand on skin touch can send shivers down anyone's spine and that sensual touch make your hairs stand on end. A gay massage can take your senses higher than you ever thought possible.
Just meeting a hot guy that you have seen pics of gets your mind racing. Meeting your chosen masseur face to face takes imagination into the real world, then gets your heart racing and your intrigue grows to see what you have been imagining is real. Then the build-up, the candle lit room, you naked on the massage table and your masseur naked in front of you. Glimpses of the hot, oiled body being close you to as you breath deep. All this before the masseur touches your skin. The massage and erotic senses are heightened by the fragrance of the essential oils, the oils burned in the massage room and the warmth form the candles.
From this moment the world becomes erotic. That oily touch working its way down your back, that closeness of the masseur to your face and body. A gay masseur works your body differently to those of a regular masseur. We work around your body finding the areas that stumilate you, that touch on your middle back, down your sides or in your inner thigh. Working around the body massaging with the palm of the hand, back of the hand working out which erotic touch works for you. Your gay masseur may then makes the massage more sensual by visiting the areas that make you moan, arch your back or move in a way showing pleasure. Erotic massage can form part of a naturist massage as the sensual touch is erotic. For the full erotic experience, the Deluxe or Body to Body massage takes the sensual touch to the next level.
Nothing is more erotic than body to body touch, the feel of the chest oiled massaging your back, the feel of another man breathing and brushing cheek to cheek, the sensation of a naked torso wrapped within yours. Every man's erotic fantasy is different, every man's erotic experience is different, and every gay male masseur is also different.
Straight, Gay or Bi with a Manchester massage from one of the guys at Adonis your massage is tailored to you and is provided discreetly. What we will say is an erotic massage experience is better with regular massages to allow your masseur to explore your body and for you to explore your sensual touch and personal needs. Erotic and sensual are both part of the same experience. We use sensual touch and build the sensual sensation.