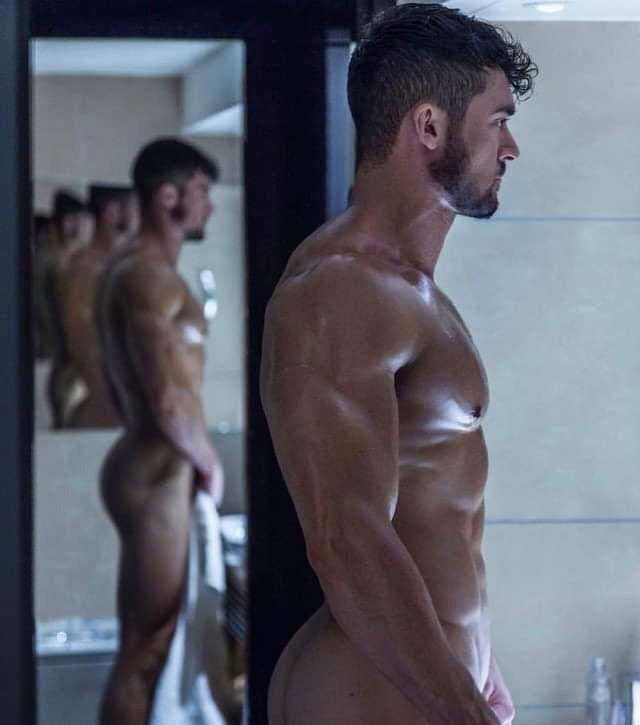 16th Feb 2022
New Booking System
We are proud to launch our brand new massage booking system. Its hosted and managed right on our website so no more annoying 404 errors or 3rd party cookies. With that in mind we would like to strongly encourage all bookings be made using it.
Fully Booked for Massage this week
Just as a head up, we are fully bookesd this week, our next available appoints are monday 21st.
We are now open for massage on Sundays
Nov 30th 2021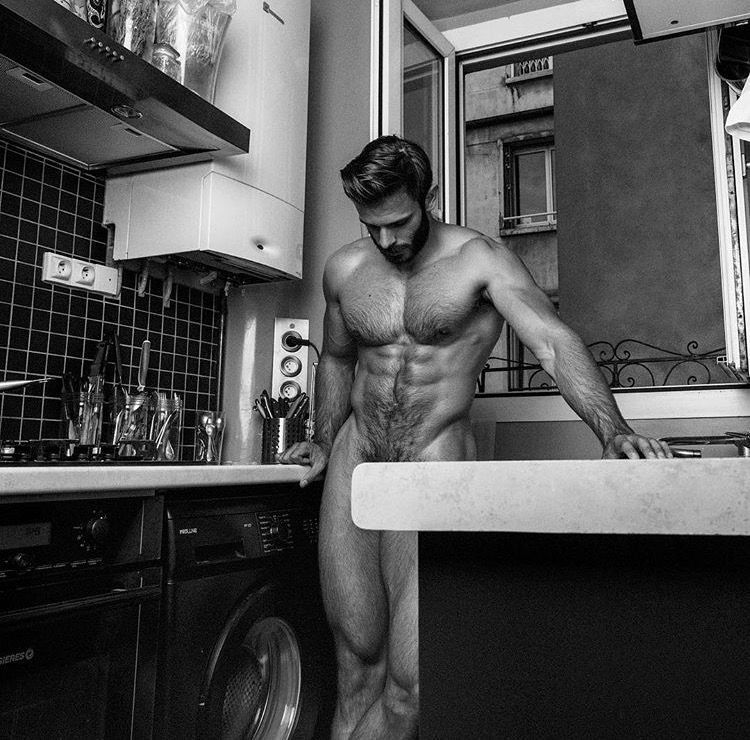 We are now open for limited bookings on Sundays. Whoop, we hear you cry.

With CV19 here to linger and home or blended working being here to stay, its safe to say most people's regular work/life patterns have gone up in smoke. Trying to fit in massage in working hours is not as easy as it used to be.

To help get your much needed regular massage, we have now started offer massages on Sundays. So 7 days a week!

Here at Adonis, we believe you should know your getting a quality massage every time, the last massage of the day is as good as the first. We also carry out thorough and additional cleaning between every massage to make sure its spotless and Covid safe.

Sunday Bookings – book in advance
To ensure the above, for the majority of the last 18 months we have worked a very limited availability and reduced booking capacity. So on most days it's advisable to book in advance and now on Sundays, booking in advance will be essential.
So if you find yourself on a lazy Sunday morning pottering round the house in ya birthday suit with nothing to do but try and control the need to relieve some tension in those aching muscles, or you just want to much needed R&R, then come get booking in for a relaxing male to male gay massage here in Manchester.
We are Open from the 12th!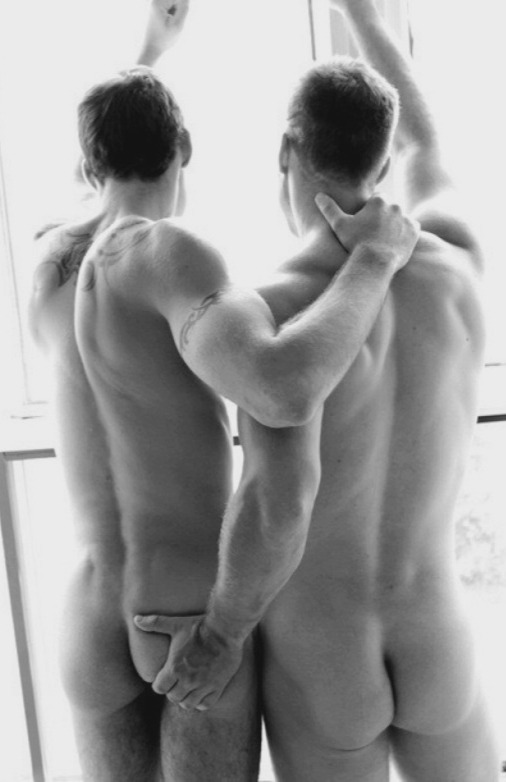 We are super excited to announce we will be open again from April 12th. This year has been naff for most people, are downright devastating for others. But light is finally at the end of the tunnel, and with the vaccine rollout in full swing fingers crossed this will be the last time.
So, with the date the Health and beauty industry is allowed to open just around the corner, we are super excited. Bookings are now being taken for the 12th onwards. Book now to get your slot and we look forward to meeting new people and seeing our returning guys to get their 5 star Manchester gay massage.
Kyle Joins the Team
Kyle is now joining the Adonis Massage Team. Rest assured, he is offering the same great quality massages you have come to know and love from Adonis. He is available for Traditional Swedish or Deep tissue Massage only. Blog coming next week for more info. (UPDATE – KYLE HAS LEFT THE TEAM AND IN NOT ACCOCIATED WITH ADONIS MASSAGE)
Covid 19 Measures
As with the small gaps where we were open in between lockdowns to date, we are making sure there are CV19 measures in place to ensure your, and our, safety and peace of mind.
We will ensure we do the following.
No one listed on Adonis has had CV19
If anyone gets CV19 all bookings will be moved to another masseur or rescheduled until 14 days clear
We will operate on a reduced capacity booking to limit potential exposure points until more vaccines have been completed.
We will continue to space larger gap times in between massage appointments to give us time to disinfect all touch points.
We also passionately follow social distancing guidelines and PPE guidelines outside of massage to limit exposure and keep us and out wider community safe.
If, for 14 days after your massage, we get covid 19 we will let you know. We will do this privately to ensure absolute confidentiality and discretion.
We kindly ask that you ensure the following.
If you or anyone in your household has had CV19 in the last 14 days please do not book. We will be more than happy to see you once the 14 days has lapsed.
If you get CV19 please let us know ASAP so we can offer your slot to someone who may be able to use it.
We Kindly request you follow social distancing guidelines and PPE guidelines, in general, but also when traveling to and from your massage to limit exposure.
If, for 14 days after your massage, you get covid 19 please let us know by contacting us by WhatsApp, email or phone.
When at your massage please limit touch points as much as possible.
Book Your Massage Now
As well as the Covid 19 measures detailed above, until the lockdown measures are eased further, we will be operating a Limited booking Capacity. This means we will only be allowing a smaller number of bookings per day per masseur. Because of this is highly advisable to book in advance.
Lockdown 3.0.
 22nd Feb 2021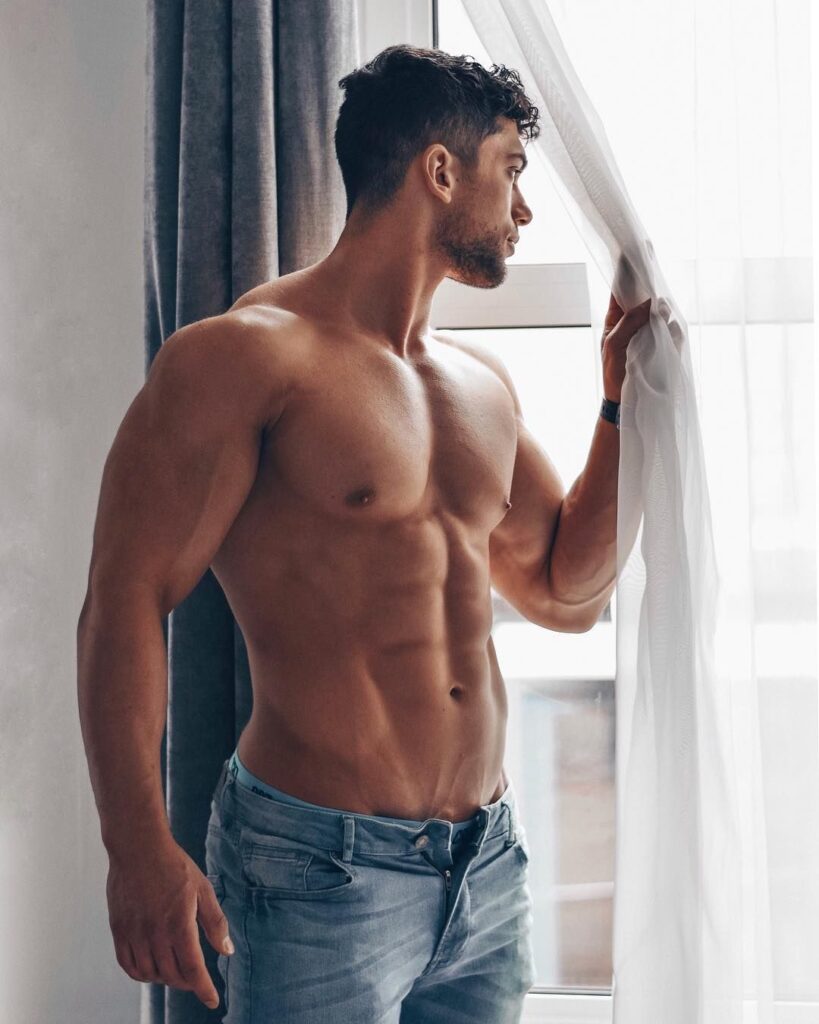 With the third round of imprisonment, errrm, sorry 'lockdown', nearly, hopefully, coming to an end, I thought it time to give you an update on my massage offerings in Manchester and how we can all make it out of this second lockdown in a positive place
Lockdown is naff, we all know it. But there's nothing we can do about it and I take the wellbeing of my clients very seriously. So when we go into a national full lockdown, I comply.
I think it's important to take steps to stay positive, and there are several ways you can do this.
First and foremost, book your post lockdown massage, obviously. You want something to look forward to and you're going to need all that pent-up tension massaging away.
Hook up with your friends and family via zoom. Socially distanced doesn't mean we cant stay connected with our loved ones.
Meditate – why not take this time to learn to meditate or meditate more if it's something you already do.
Read – why not read a book, we can't go out but we can take a little bit of R and R time and catch up on some reading. There are few things better than getting lost in good books epic adventure.
Bubble baths – this speaks for itself, get some candles, bubbles, a good book and a glass, stuff it, a bottle of wine and melt that tension away. In my option the best thing for tension is a massage, failing that, the second best it's a nice bubble bath and a bit of me time.
Again, lockdown is totally naff, but there's lots of things that can keep you sane, just decide what makes you happy or relaxed, and do it. Make time for yourself and give yourself a pampering.
I look forward to seeing you soon.
Warm Regards, James
Lockdown 2.0
 24th Nov 2020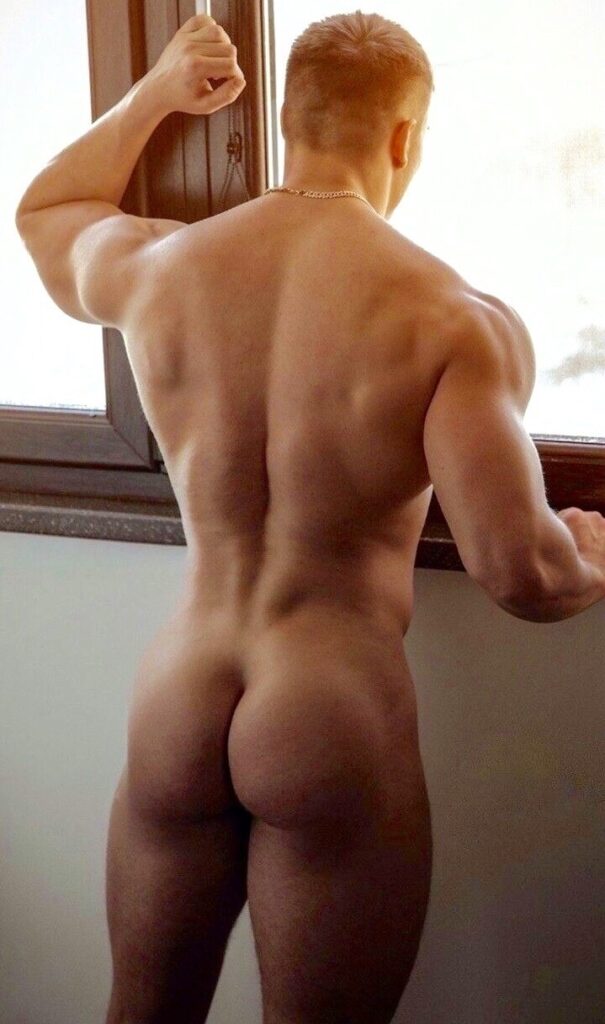 Lockdown 2.0 ending is just over a week away. 'Thank f@&k for that' We hear you cry. Yes, we do too. Lockdown is tough, sometimes boring and not great for getting your regular massage.
With that in mind, Adonis Massage is gearing up to open again on the 3rd December and bookings are already being made.
What's new…
Well, we are still offering the same great massages with James and Zac, some of the best 5 star gay male masseurs in Manchester. We have made the booking process much more simpler, all the booking information you need, including prices, location, contact details and online booking is all on each masseurs profile page so its all in one place.
James is still available to book via Adonis, but now also has a website of his very own, purely dedicated to the massages he offers in Manchester. Check out his profile for more into and the link if you want to check it out.
London Gay Massage
We are looking for 5-star gay male masseurs in London to join Adonis Massage. The Adonis Massage site and brand has grown over the years and our patrons have come to understand all masseurs on the site come with a high level of service both before and after your massage, and the massage itself is always the best one can get.
It is the aim of Adonis Massage to grow into the largest and best collection of gay male masseurs in Manchester and London. Your one stop shop for masseurs that align with the Adonis brand.
We at Adonis Massage really do believe there is a lid to every pot and beauty is in the eye of the beholder, so first and foremost, everybody is somebody's Adonis.
Yes, a chiselled jaw line, a handsome face and rippling muscles is a bonus, but someone who is positive, happy, enjoys, their work, very comfortable and can hold a conversation is essential.
Constantly striving to better yourself, be a better version of you today than you were yesterday – physically, mentally and spiritually. In our opinion it's those attributes that make an Adonis and it's those that we here at Adonis Massage strive for.
If you are a gay male masseur in London and want to be join Adonis Massage then please get in touch.
Get booked in for your post lockdown de-stress
We are taking bookings again from the 3rd December, that's just over a week away.
Bookings are already being made so time slots are going fast. We don't want you to be disappointed and the day and time you want to have gone so have a look on your chosen masseurs' profile to get booked in.
Massages are closed, for now. Back soon.
 26th March 2020
You have to have been living under a rock to not know that Manchester and London, just like the rest of the UK is currently on lock-down.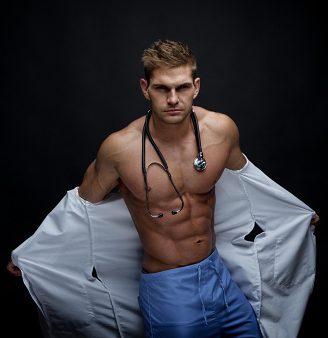 We take your health and well being very seriously and wouldn't want to put those of you who may be more vulnerable in danger so, as advised by the Gov, we have stopped massages until the 13th April.
Get your Post Lock-down Massage Booked….
When we are allowed to venture out, you no doubt will be feeling like you need a good gay massage rub down. The current state is expected to last 3 weeks so we are taking booking for the 14th April and onwards.
If by then things don't change then we will re schedule any booked appointments
Website Updated and made more epic
We have taken this time to do some improvements on the Adonis Massage website.
We have –
Moved all relevant booking information onto individual masseurs profile pages. so you can get everything you may need without needing to click around.
Improved and updated the layout of the profiles.
Added new profile information like titter and Only fans links and more.
Added the online booking system to the bottom of the profiles so you can now book your massage on the masseurs profile. Again, saving you time.
and much more… Check it out 
Branching out to Gay Massage in London
Because of the success of Adonis Massage here in Manchester, we have decided to expand the website to now also cater for London. So we will be soon also listing guys from London who embody the Adonis brand, ethos and level or service you have come to expect from Adonis so far.
Myself and Zac will also on occasion travel to London for a few days and may want to offer our massages while we are there.
As ever, Ward Regards
James