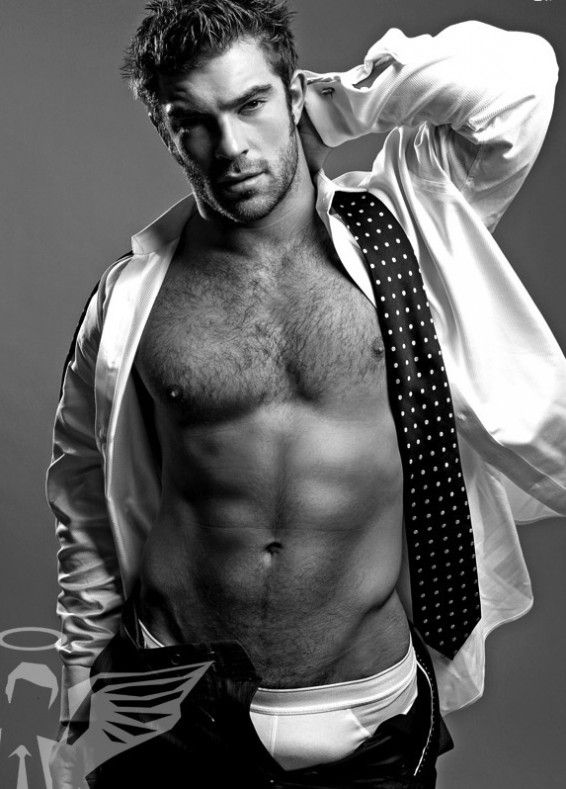 Yes, it's Working Naked Day and we love it. We at Adonis work naked all the time, in fact, we believe the best massages are always given naked. its the way nature intended us to be.
National lockdown there is no better time to fully celebrate this epic festival.
To mark this most epic day, we thought we would share some great reasons why being naked is the best way to be.
You Burn more fat
It saves you money.
It increases your immune system.
Feel better and happier in your own skin.
Feel better when you do wear clothes