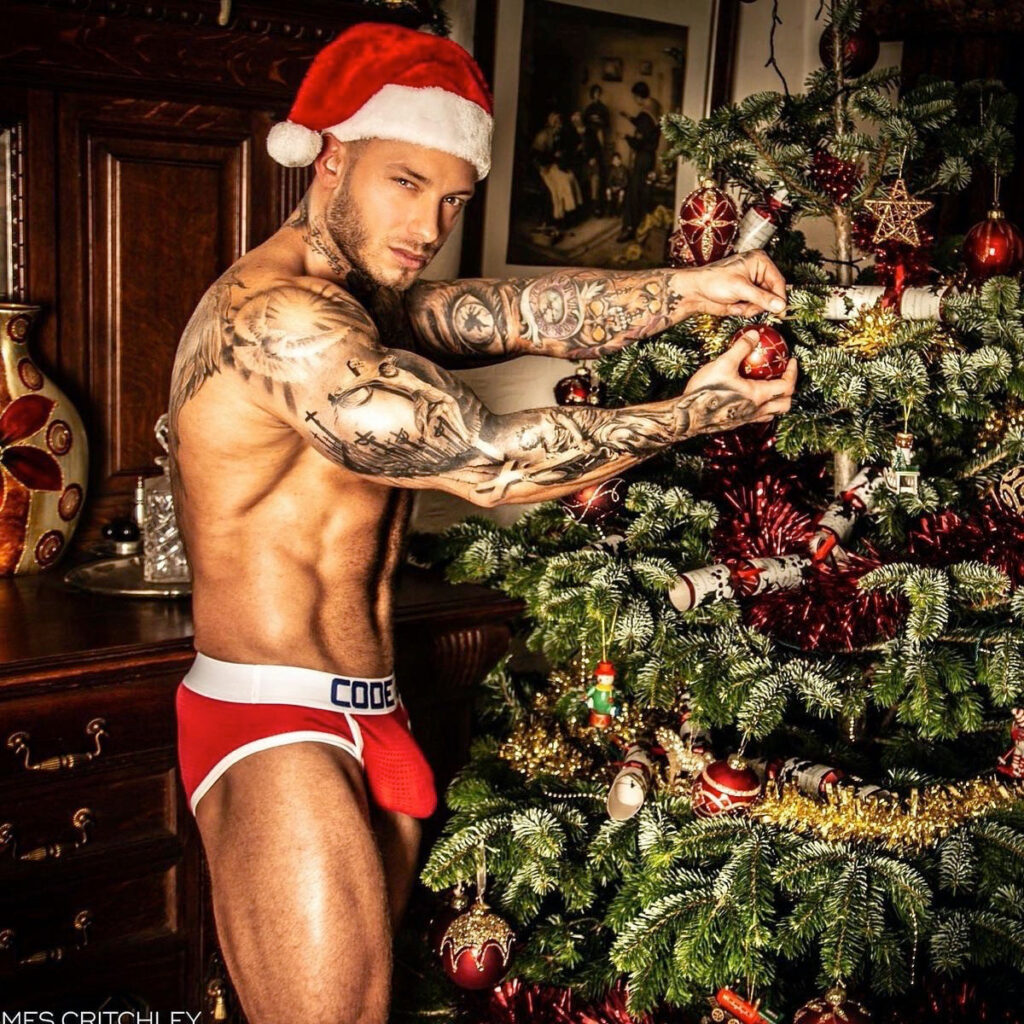 Christmas Opening Times
Christmas Eve – CLOSED
Christmas Day – CLOSED
All other days open as usual. Advanced booking highly advised.
---
Merry Christmas from Adonis Massage
It's with a happy and whole heartfelt thank you for coming to see us this year that we wish you a blessed and truly Merry Christmas.
Yule, The Winter Solstice, Saturnalia, The Holidays, The Festive Season or Christmas…. Regardless of what you celebrate or whatever you decide to call it, this time of year is undeniably a time to relax, recharge and soak in the energies of a loving home with the company of those you care about.
---
Get Some Time to yourself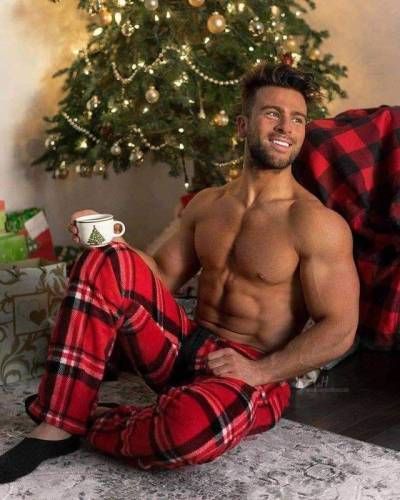 Over the festive season its vital we get some 'us' time. Some self care where we center ourselves and resonate with the things that make us who we are.
Meditate – why not take this time to learn to meditate or meditate more if it's something you already do.
Read a book
Why not read a book. Take a little bit of R and R time and catch up on some reading. There are few things better than getting lost in good books epic adventure.
Get a Bubble bath
this speaks for itself, get some candles, bubbles, maybe the good book mentioned above, a glass…stuff it, a bottle of wine and melt that tension away. The best thing for tension is a massage obvs, failing that, the second best it's a nice bubble bath and a bit of you time.
Get a massage
First and foremost, book your post new years massage, obviously. You want something to look forward to and you're going to need all that pent-up tension massaging away.
There's lots of things that can do to make sure you're recharging your batteries, just decide what makes you happy or relaxed, and do it. Make time for yourself and give yourself a pampering.
---
Spend some time with those that matter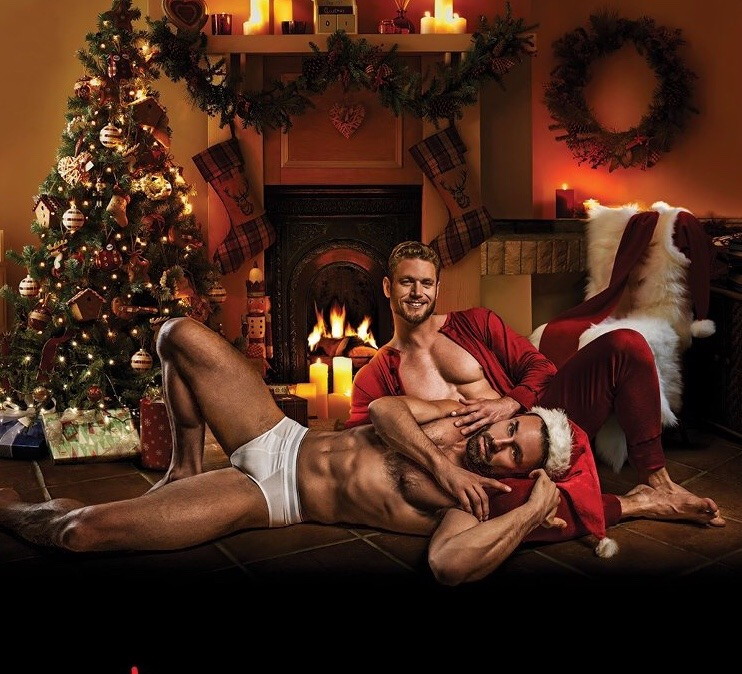 Uninterrupted Quality time
During the year we rarely get a good excuse to ignore the world and spend some quality time with those that matter. So do yourself a solid and turn off your phone or turn it on silent and pop it in a draw. Power down your computer and close the door to your home office. The spend some uninterrupted quality time with your loved ones.
Bubble bath with company
The same as above, but with company. Grrr. Paper rock scissors says who gets the tap end.
Get a Couples massage
Get you and your significant other or special friend some pampering. A Couples Massage is a great way of enjoying some quality time together and getting that pent-up tension massaged away.
---
Buy yourself a gift!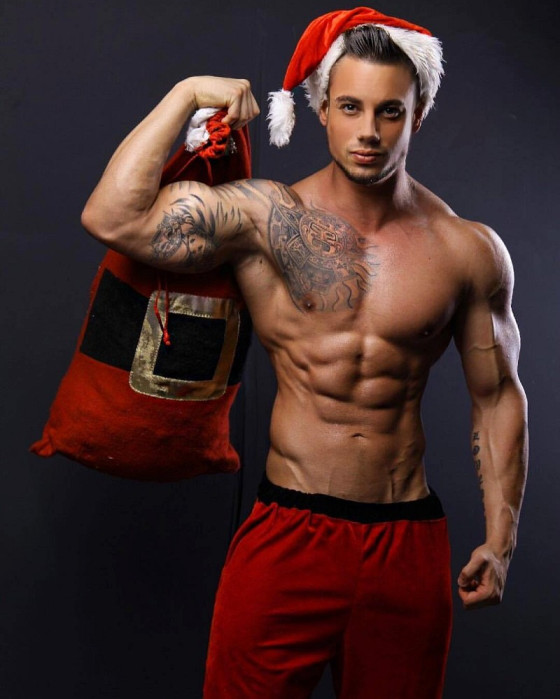 Over the festive season we buy gifts for all those in our lives who matter, . Well, you matter. And no one in your like is there though every success, and every challenge, that you!. No one knows what you want more than you. So, set yourself a budget, and go buy you a Christmas present.