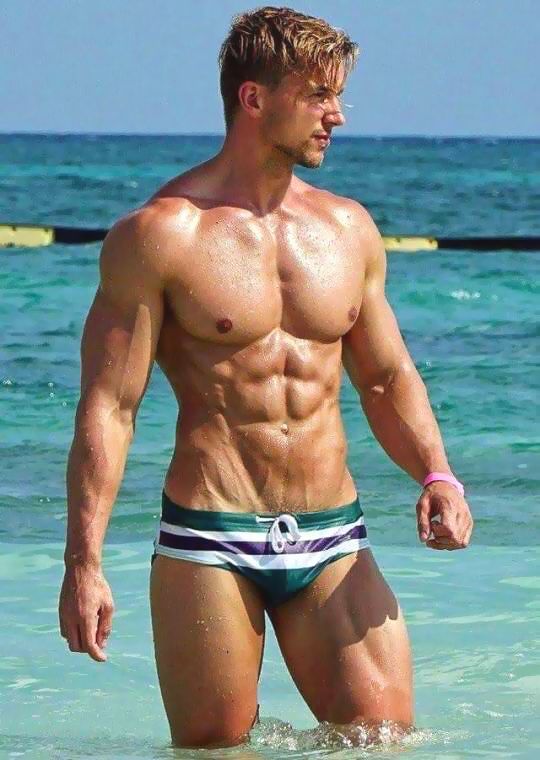 Can you have a massage with sunburn?
As the Weather begins to warm and some of you go off on your jollies in the sun, it's a good time to remind you about Sunburn and massage.
During the summer months this is a question i get asked a fair bit and the short answer is 'No and then yes'.
The No part…
So you've been on your holibobs, chilled on a beach with copious amounts of cocktails and baked yourself like a lobster. First of all, you don't need us to preach to you about the dangers of over exposing yourself to the sun. Do yourself a favour, Google it, then act accordingly. On a more superficial note, good on you, we all look better with a tan and the less tan lines the better in my opinion.
Having a massage in the early stages sunburn is not a good idea. Your skin is very sensitive and needs to heal. You may have blisters, sore spots, very sore spots and (if you have been to a naturist resort) maybe in very sensitive places. Ouch!
Your skin will be painful to touch and needs to heal. Having a massage will just make it hurt more.
We recommend you stay out of the sun, make sure you drink plenty of water, moisturise your skin gently and consider using some Aloe Vera, after sun, Lavender or Coconut oil.
Aloe Vera
Natural cooling for burns and scalds
Healing properties for burns and grazes
Antiseptic to reduce inflammation and infections
Absorbs quickly
Reduces wrinkles and stretch marks
After sun
Different levels of controlled moisturising
Can be refrigerated for extra coolness
Available for different skin types and allergies
Soothes sore and burnt skins
Heals and reduces wrinkles
Lavender
Relieves pain
Heals burns and scalds
Restores skin and reduces blemishes
Helps slows aging
Will reduce emotional stress and stress from sun burn
Natural
Cooling to the touch
Heals breaks in the skins and reduces dryness
Antiseptic properties to fight infection and scaring
Smells amazing as an after sun (especially on holiday when you want your tan to glow.)
After your skin has healed. (No blisters, sore spots, open wounds and your skin's not sensitive to the touch you can consider getting a massage.) Self diagnose how serious your sun burn is, give yourself a poke, if it hurts then the answer is not yet. Again if your sun burn doesn't reduce or you have other symptoms contact your GP and get checked out. Seek medical attention or advice from a GP if you are unsure about getting a massage.
The Yes Part…
In the very late stages, and ONLY when your skin is not painful to touch can a massage be of benefit. The moisturising effects of the oil and a light gentle massage will help rejuvenate the skin and bring it back to life. If you have been to a naturist resort then we, obviously recommend a naturist massage.
If you have any questions or concerns get in touch.