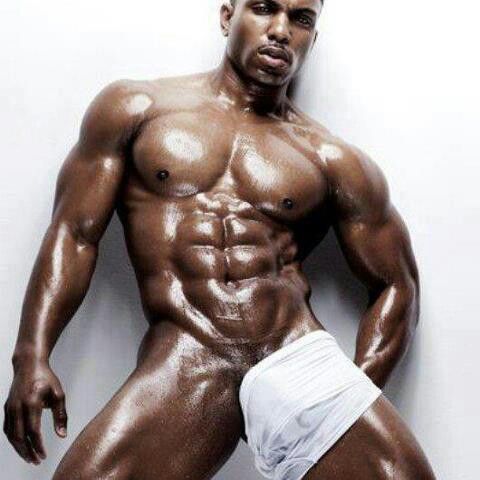 There are many benefits to a massage and most have the best affects if you continue to receive a regular massage. Today many of us sit at a desk, stand at a counter or spend most of the day on our feet. We know this from working in the gym. On a gym shift we complete over 25,000 steps. Sometimes this stress is clear from lower back pain or tension across the shoulders. The best solution is to lay horizontal, thus having a massage makes this even more beneficial as you are horizontal and the muscles that are sore or tense can be worked.
Whether you are on your feet or sat a desk, the gym or other activities in your life add stress to your muscles and no doubt emotional stress create tension across your whole body. Massage is a helpful tool physically, emotionally and sensually. A good massage will reduce the muscle tensions and allow the muscles to relax, also improving the recovery and growth time. The stimulation from a massage significantly improves the bodies circulation. Massaging the skin stimulate the veins and arteries, making blood flow, removing toxins and waste products.
Though out your day the stress you are under releases hormones, such as adrenalin, cortisol and norepinephrine. These build up and affect the body in more ways than you can imagine. The brain is over stimulated making it hard to sleep, adds to the stress on your muscles as they cannot remove the lactic acid or relax just to recover. The most beneficial effect of a good massage is relaxation. Just being able to stop for an hour, not think about the world, quiet space, sensitive touch and lose yourself its magical. Music helps, being in a clear space but the sensual touch, candle lit room and total one with yourself is valuable.
If you are a regular gym goer, runner, sports enthusiast or just active, a massage is essential to your recovery and success. A massage being sensual, therapeutic or deep tissue improves mobility and flexibility. The muscles are massaged in order to help them recover and the movement of the joints improves their function. Many people ask for their masseur to focus on a particular area of the body. It is essential before you start your massage you talk to your masseur and explain any problem areas. This means time can be allocated specifically to this area to ensure it is dealt with. The massage will also loosen up the muscles and improve your flexibility. Most people stretch after any exercise to allow the muscles to full extend and retract. Essentially you are massaging the muscle thus a massage once a week can drastically improve your flexibility.
Another long-term benefit of regular massage is it improves your skin tone. The massage stimulates the nerve endings and blood vessels allow more blood and oxygen to reach the skin surface. The essential oils used by your masseur will help heal the skin, moisturise the skin and give your skin a radiant glow.
We've discussed in previous articles that having a massage after having sun burn isn't good until your healed and the same goes for after an operation or being ill. But after you've healed a massage can aid your recovery further. Especially if you have had a soft tissue injury, a massage will help stimulate blood flow and oxygen to the damage tissues. This then increases the rate in which the tissue recovers and will make the area more responsive to treatment.
The end game is to make sure that your body receives regular massages to aid relaxation, improve flexibility, increase recovery and stimulate the skin to be more youthful. We would recommend a massage at least once a month to help you unwind, reduce stress and give you a magical hour away from the world. If you train in the gym then a massage once a week or twice a month will aid your recovery and drastically improve your performance and success.