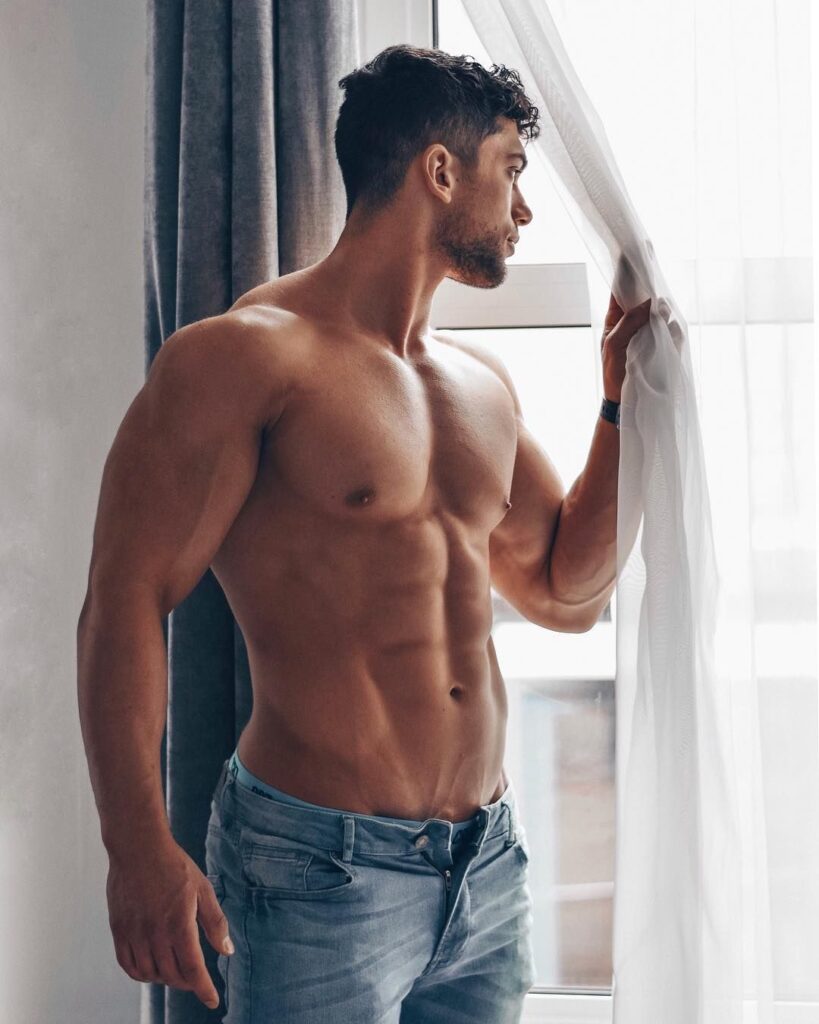 With the third round of imprisonment, errrm, sorry 'lockdown', nearly, hopefully, coming to an end, I thought it time to give you an update on my massage offerings in Manchester and how we can all make it out of this second lockdown in a positive place
Lockdown is naff, we all know it. But there's nothing we can do about it and I take the wellbeing of my clients very seriously. So when we go into a national full lockdown, I comply.
I think it's important to take steps to stay positive, and there are several ways you can do this.
First and foremost, book your post lockdown massage, obviously. You want something to look forward to and you're going to need all that pent-up tension massaging away.
Hook up with your friends and family via zoom. Socially distanced doesn't mean we cant stay connected with our loved ones.
Meditate – why not take this time to learn to meditate or meditate more if it's something you already do.
Read – why not read a book, we can't go out but we can take a little bit of R and R time and catch up on some reading. There are few things better than getting lost in good books epic adventure.
Bubble baths – this speaks for itself, get some candles, bubbles, a good book and a glass, stuff it, a bottle of wine and melt that tension away. In my option the best thing for tension is a massage, failing that, the second best it's a nice bubble bath and a bit of me time.
Again, lockdown is totally naff, but there's lots of things that can keep you sane, just decide what makes you happy or relaxed, and do it. Make time for yourself and give yourself a pampering.
I look forward to seeing you soon.
Warm Regards, James