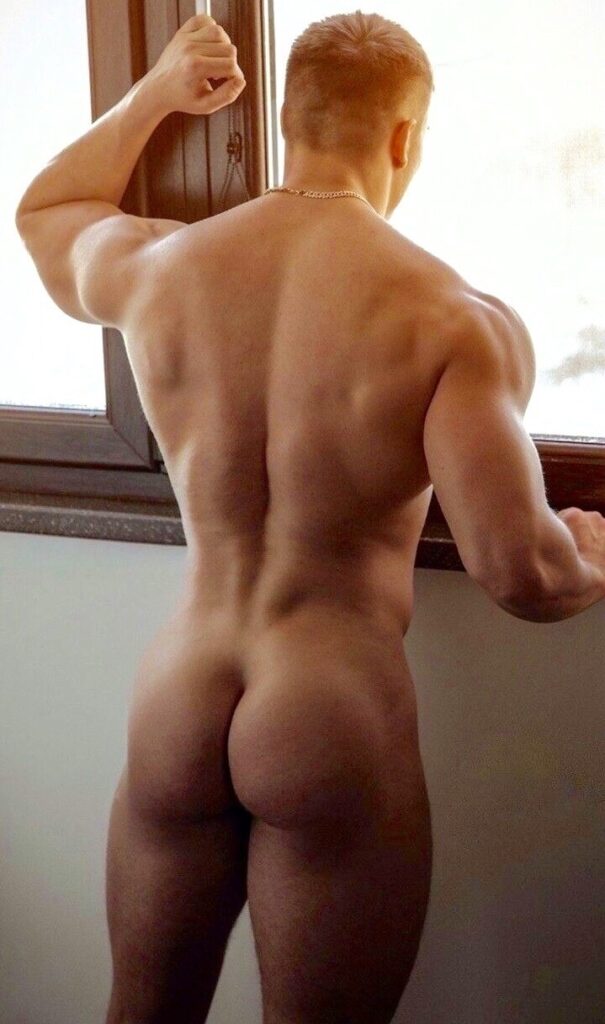 Lockdown 2.0 ending is just over a week away. 'Thank f@&k for that' We hear you cry. Yes, we do too. Lockdown is tough, sometimes boring and not great for getting your regular massage.
With that in mind, Adonis Massage is gearing up to open again on the 3rd December and bookings are already being made.
What's new…
Well, we are still offering the same great massages with James and Zac, some of the best 5 star gay male masseurs in Manchester. We have made the booking process much more simpler, all the booking information you need, including prices, location, contact details and online booking is all on each masseurs profile page so its all in one place.
James is still available to book via Adonis, but now also has a website of his very own, purely dedicated to the massages he offers in Manchester. Check out his profile for more into and the link if you want to check it out.
London Gay Massage
We are looking for 5-star gay male masseurs in London to join Adonis Massage. The Adonis Massage site and brand has grown over the years and our patrons have come to understand all masseurs on the site come with a high level of service both before and after your massage, and the massage itself is always the best one can get.
It is the aim of Adonis Massage to grow into the largest and best collection of gay male masseurs in Manchester and London. Your one stop shop for masseurs that align with the Adonis brand.
We at Adonis Massage really do believe there is a lid to every pot and beauty is in the eye of the beholder, so first and foremost, everybody is somebody's Adonis.
Yes, a chiselled jaw line, a handsome face and rippling muscles is a bonus, but someone who is positive, happy, enjoys, their work, very comfortable and can hold a conversation is essential.
Constantly striving to better yourself, be a better version of you today than you were yesterday – physically, mentally and spiritually. In our opinion it's those attributes that make an Adonis and it's those that we here at Adonis Massage strive for.
If you are a gay male masseur in London and want to be join Adonis Massage then please get in touch.
Get booked in for your post lockdown de-stress
We are taking bookings again from the 3rd December, that's just over a week away.
Bookings are already being made so time slots are going fast. We don't want you to be disappointed and the day and time you want to have gone so have a look on your chosen masseurs' profile to get booked in.