New Year Opening Times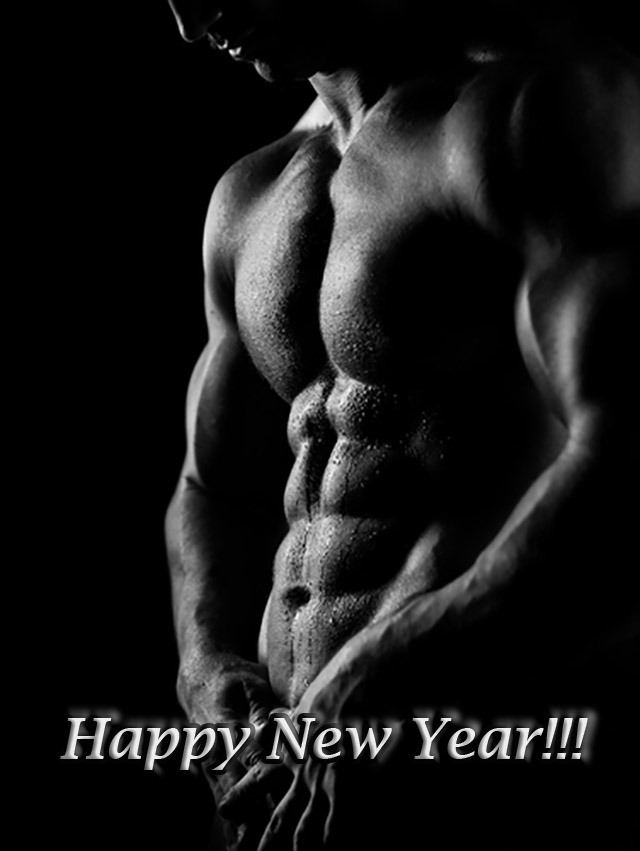 New Years Eve – CLOSED
All other days open as usual. Advanced booking highly advised.
Happy New Year from Adonis Massage
Happy New Year! – It is with great joy that we wish you an incredibly Happy New Year and it's with great optimism that we wish you a truly epic and happy start to 2023. Did you get sloshed and wake up on a park bench? or did you have a quiet one with family and the cat?
For those that have come to visit us for a massage last year, we thank you! The last 2 years have been difficult for most people, including us here at Adonis, but with you as continued visitors we have managed to come through it. For that we give a heartfelt thank you, we couldn't have done it without you.
Both myself and Zac, are and will always continue to be fully vaccinated and boosted, your safety is important to us.
---
What is in store for Adonis Massage in 2023?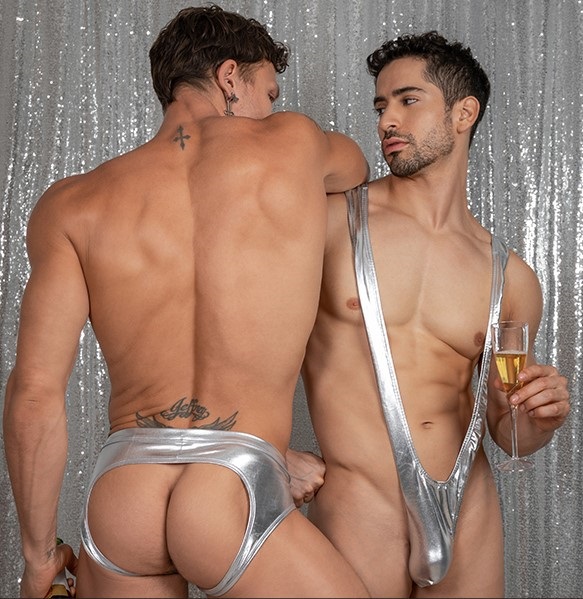 ---
Get Ready for 2023