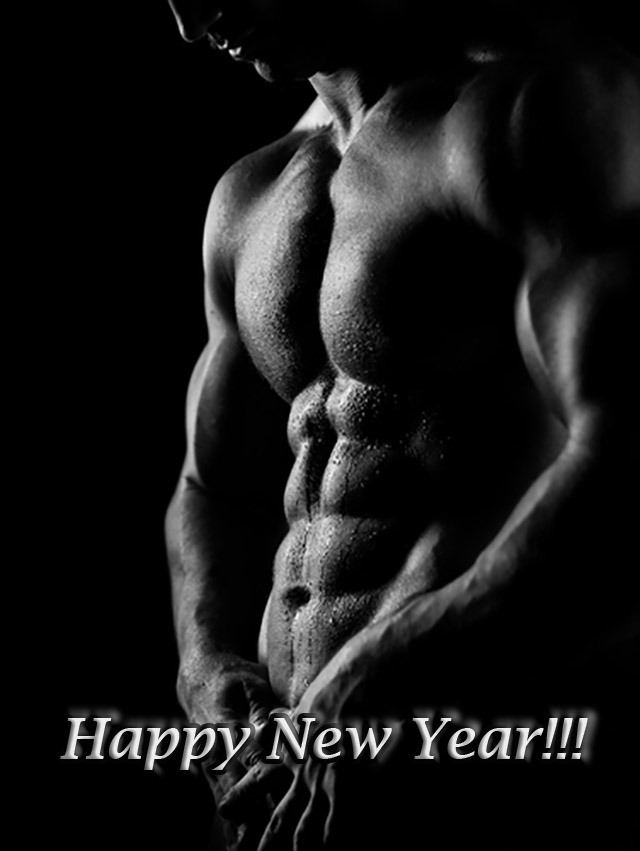 First and most importantly, we at Adonis Massage want to wish you all a very happy start to 2020 and give you a big thanks for coming to see us in 2019. We look forward to seeing you again soon. If you have never been to see us, then Happy new year to you too, and we look forward to meeting you. 😊
2019 was a great year for us here at Adonis, we launched our new website at the start of the year and from the very moment it launched it hit the ground running and has gone from strength to strength. We have improved, amended and added to the site many times over, and no doubt will continue to do so into 2020 and beyond. There is always room for improvement! (If you have any suggestions or comments on this we would love to hear them)Then in October we moved to our new luxurious location in Manchester city centers Green Quarter. If you have not been to see us since we moved, the new place is super nice, very chilled and even more welcoming.
And now, as we head into 2020 we have built Adonis into one of the best places to book your massage in Manchester, with some of the best five star reviews and we are now THE highest google ranked owned and managed gay massage Agency in Manchester. The biggest part of that goes as a thank you to you!
What's Next…
Adonis Massage is, and with no current plans to change it, going to stay as a portal for myself and Zac to offer you 5 star massages here in Manchester, but with the success of the Adonis brand, we are now in the process of building and launching our new sister site 'Adonis Escorts'
This is going to be a collection of the finest Gay Escorts and Masseurs in Manchester and London. Escorts and Masseurs that will follow the Adonis ethos, brand and level of service you have come to know, love and trust from us here at Adonis Massage.
As you may know, myself and Zac do not offer full escort services, and as we do get asked we thought it would be good to offer a portal that can offer this if you want it but with the confidence of booking with the Adonis family. You're welcome, it's gonna be epic. Watch this space…
We are super excited about what 2020 will bring, we hope you are too.
James and Zac.