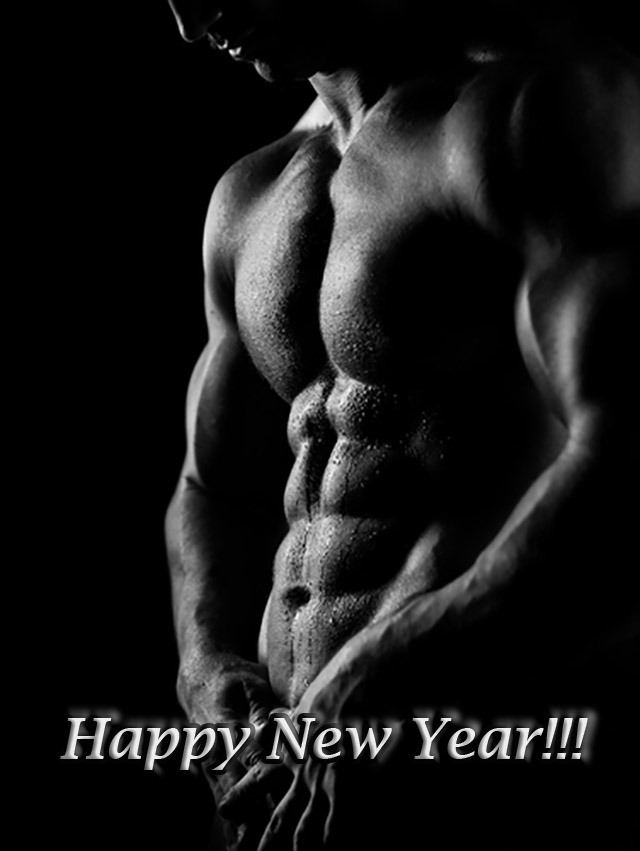 Happy New Year! – It is with great joy that we wish you an incredibly Happy New Year for 2021.
It's with great optimism that we wish you a truly epic and happy start to 2022. Did you get sloshed and wake up on a park bench? or did you have a quiet one with family and the cat?

its no secret that 2021 was, although slightly better than 2020, still not the usual awesomeness that we know and love.

For those that have come to visit us for a massage last year, we thank you! The last 2 years have been difficult for most people, including us here at Adonis, but with you as continued visitors we have managed to come through it. For that we give a heartfelt thank you, we couldn't have done it without you. 😊

Both myself and Zac, are and will always continue to be fully vaccinated and boosted, your safety is important to us.
What is in store for Adonis Massage in 2022?
Well, first and formost we are excited about getting things back to the new normal.
Adonis Massage is, and with no current plans to change it, going to stay as a portal for myself and Zac to offer you 5 star massages here in Manchester, but with the success of the Adonis brand, we are now looking for high quality masseurs in London and Gran Canaria to offer you massages in those locations as we are not there all the time and ya know, you need your regular Adonis massage. we are also in the process of building and launching our new sister site 'Adonis Escorts'
This is going to be a collection of the finest Gay Escorts in Manchester and London and Gran Canaria. Escorts that follow the Adonis ethos, brand and level of service you have come to know, love and trust from us here at Adonis Massage.
As you may know, myself and Zac do not offer full escort services, and as we do get asked we thought it would be good to offer a portal that can offer this if you want it but with the confidence of booking with the Adonis family. You're welcome, it's gonna be epic. Watch this space…
We are super excited about what 2022 will bring, we hope you are too.
Social Companion and Massage
The massages I offer are still the same ones you've come to know and love, and I'm always learning new things and honing my skills even further. My next goal is to be able to also start offering you Sports Massages and Hot stones Massages. Watch this space…
Take care of your self care.
January is naff, we all know it. But there's nothing we can do about it and I take the wellbeing of my clients very seriously. So when we go into a national full lockdown, I comply.
I think it's important to take steps to stay positive and ensure you have good self care and there are several ways you can do this.
First and foremost, book your post new years massage, obviously. You want something to look forward to and you're going to need all that pent-up tension massaging away.
Hook up with your friends and family via zoom. Socially distanced doesn't mean we cant stay connected with our loved ones.
Meditate – why not take this time to learn to meditate or meditate more if it's something you already do.
Read – why not read a book, we can't go out but we can take a little bit of R and R time and catch up on some reading. There are few things better than getting lost in good books epic adventure.
Bubble baths – this speaks for itself, get some candles, bubbles, a good book and a glass, stuff it, a bottle of wine and melt that tension away. In my option the best thing for tension is a massage, failing that, the second best it's a nice bubble bath and a bit of me time.
There's lots of things that can do to make sure your keeping up your self care, just decide what makes you happy or relaxed, and do it. Make time for yourself and give yourself a pampering.
Again, happy new year and we look forward to seeing you soon.

Warm Regards
James