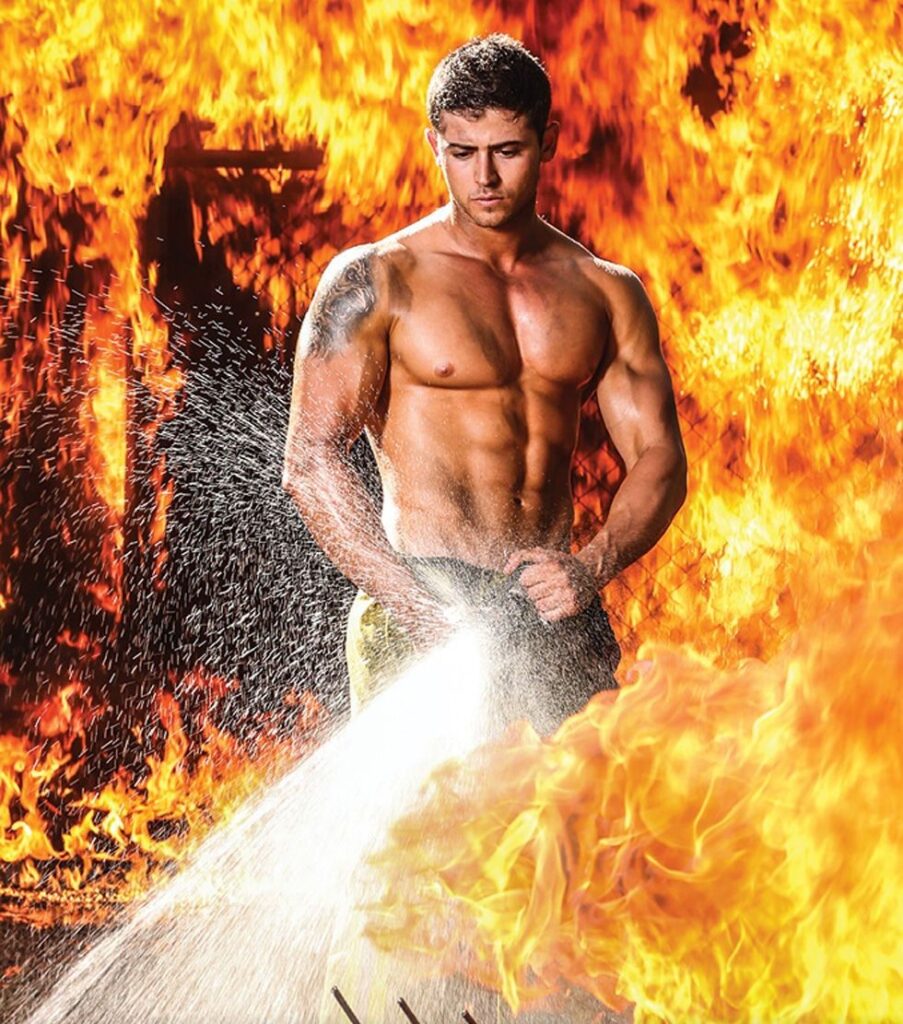 Imbolc is a pagan fire festival marking the begining of spring.
so we thought to firstly bring you this epic festival, any excuse for a celebration is a good one. and
Start getting Summer Ready
The start of spring means summber is not that far away, hoestly it will fly by.