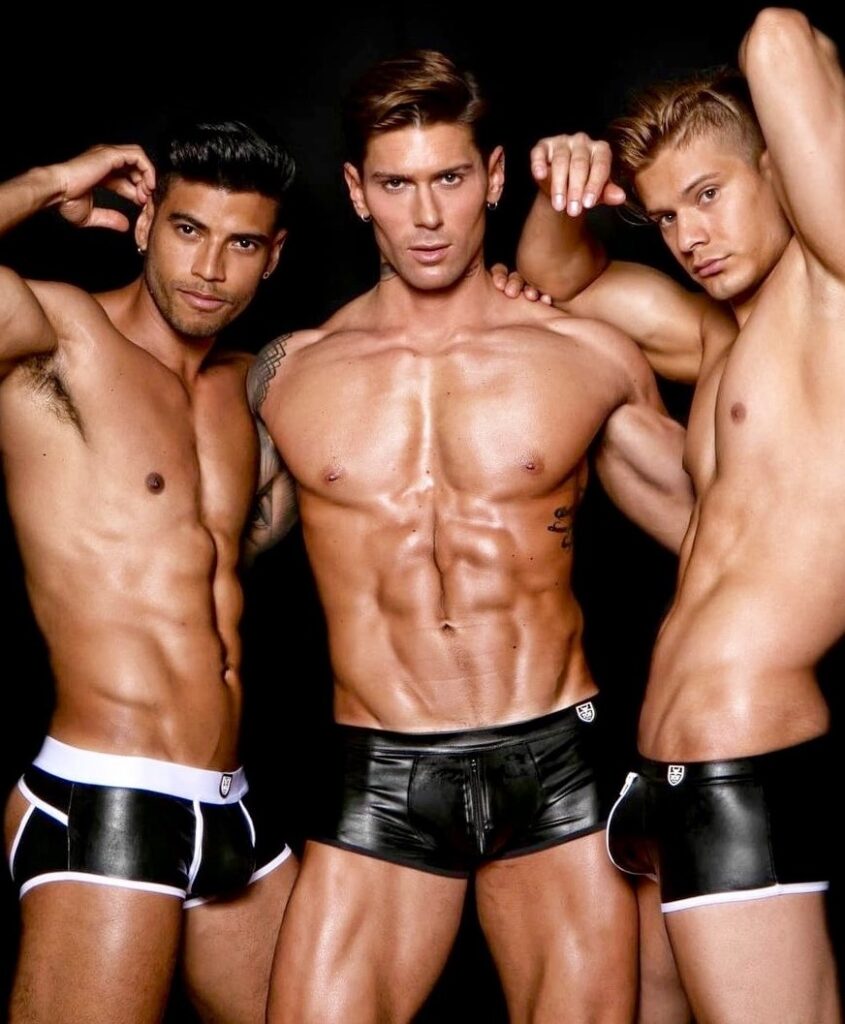 Before we jump into this, yes, this originated in America and is probably about actual siblings. But we're adopting it and taking it somewhere different, and rightly so.. Think of your 'Bromo' That special brother from another mother.
May 24th is Brothers Day, and we think it's important to cherish, recognise and celebrate those special friendships or those Bromances or even your FWB (Friend With Benefits) or any other labels you can think of where you have a special bond with another gay male friend.
Couples Massage
One way you can show treat them is get a couples massage. A Couples Massage isnt just for 'couples'. You can book one with any other specialy selected gay male.