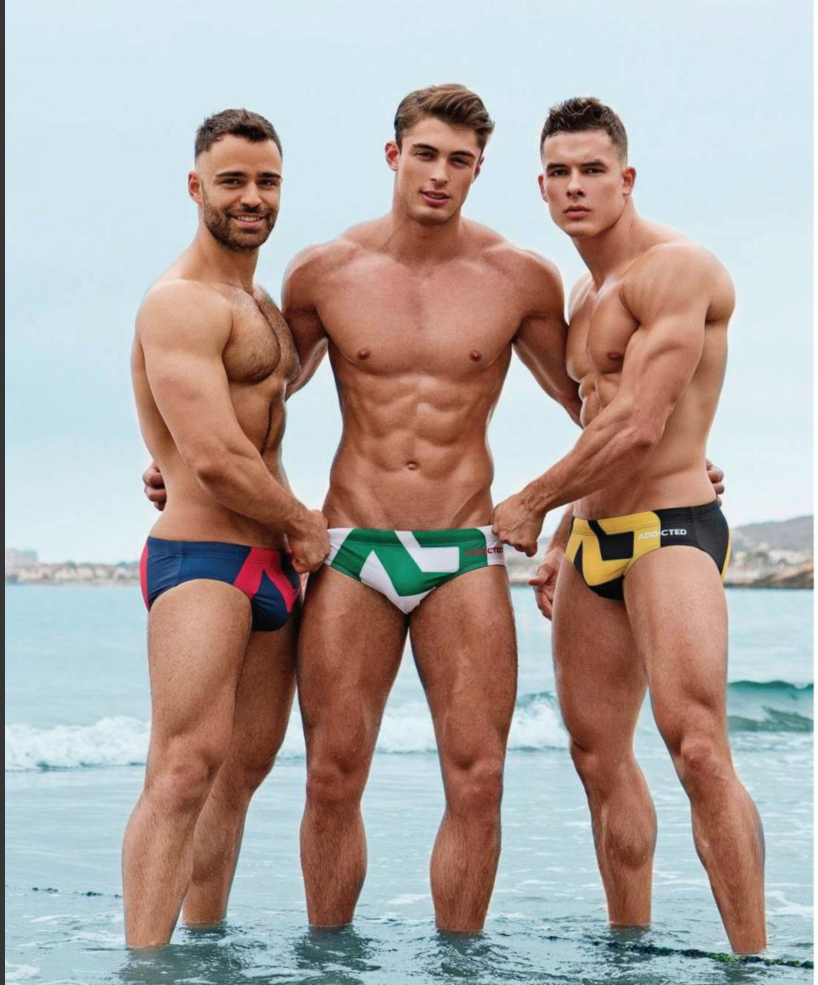 With Manchester gay pride festival just around the corner, this coming weekend (Friday 23rd – Monday 26th August), we thought we would give a quick lowdown of what's on as a hand guide.
This year Manchester pride is split between The Gay Village and Mayfield for the live music festivities.
Firstly, your gonna need a ticket to get to either or one that gets you to both.
Gay Village Party
Option one is getting a access to the gay village only, if you don't want to see the music and just party in the fun at the village this is perfect, these tickets range from £10 for a one day pass, £15 for a weekend pass or £20 for a Family Pass.
Rainbow Pass
Next up is the 'Rainbow Pass', this will get you access to whole Manchester Pride festival including the village party and the live music lineup at Mayfield. It's important to note that the live music is for over 18s only.
These tickets range from £34.50 for just Saturday to £64.50 for the whole weekend. At the time or writing this article Sunday was sold out for this ticket type.
VIP Tickets
And Lastly, we have the VIP tickets including the 'Gold rainbow' and 'Diamond rainbow'
These tickets not only gets you access to everything but your own special VIP area, bar, loos, fast track queuing and a bunch of goodies.
The price for these tickets reflects this as they range from £100 to £275.
Yes, that's a large chunk of hard-earned dosh, especially when you can gat a day ass for a tenner, but you do get to have the full Manchester gay pride experience and get treated like a queen for the day.
For more information on any of the tickets detailed above or if you want to book one go to the Manchester pride website at https://www.manchesterpride.com
The Pride festival this year, as always, promises to be a weekend of fun, self expression, music and community.
What more could you want?!
Nothing…
Well, apart from perhaps a gay male to male massage.
To celebrate Manchester gay pride, we at Adonis are offering a £10 discount to anyone to books a massage over the Pride weekend.
All you need to do is when booking, add in the comments 'gay pride discount', or type this if you book via whats-app or text.
Off valid for booking from Friday to Monday only. (23 – 26 August),