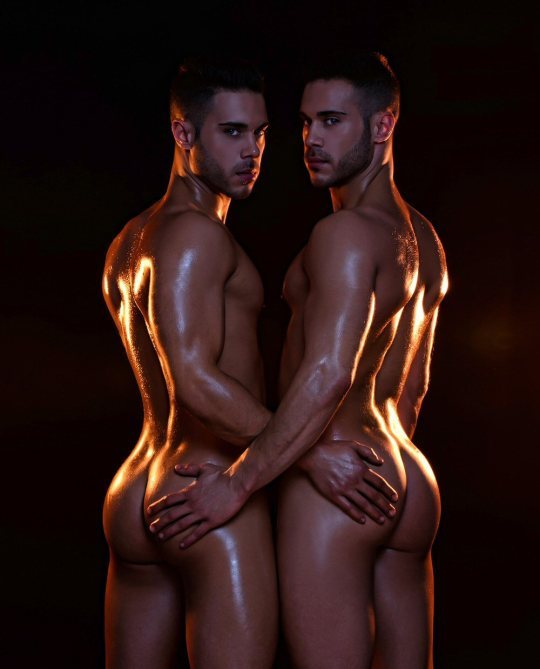 A massage can, and in a gay naturist massage is more often than not, is a very sensual experience.
Many guys want to know if they can touch back.
The simple answer is it depends what massage you book and what your chosen masseur includes in that massage type.
In a Swedish or Deep Tissue – Sadly Not
Generally speaking, during a traditional Swedish or deep tissue where your masseur is clothed, you can't touch back. It's always best to assume this is the case unless your masseur advises otherwise. Both a Swedish Massage and a Deep tissue massage are focused on you, and are akin to what you would book in a spar or health club. they have a
In a standard naturist massage – Sadly Mostly Not
The same also applies for a standard naturist massage. Even though both you and the masseur are naked and the massage may be sensual or have a sensual element, again you can not usually engage in mutual touching.
In a Body to Body or Deluxe Massage – Yes
In a body to body, deluxe massage and other ones where it specifically states mutual touching is allowed or encouraged, yes, you can touch your masseur. We always say, if your not sure, just ask. We want you to enjoy your massage to the fullest.
It's essential that you know what is and what is not included in the massage you book and you will not get a free upgrade during your massage so please make sure you book the massage type you want. we would not want you leaving unhappy because you really wanted a different type of massage.
Good news, You can however ask to upgrade your massage at any point if you want to. bare in mind you will be charged the full price of the upgrade regardless or when you decide to decide to do this and make sure you have extra funds if this may be something you want to do.