Massages are closed, for now. Back soon.
You have to have been living under a rock to not know that Manchester and London, just like the rest of the UK is currently on lock-down.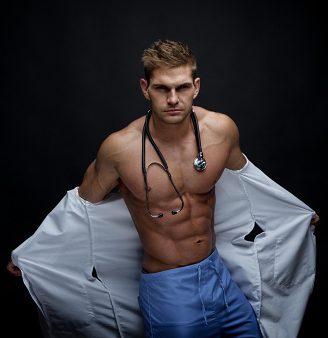 We take your health and well being very seriously and wouldn't want to put those of you who may be more vulnerable in danger so, as advised by the Gov, we have stopped massages until the 13th April.
Get your Post Lock-down Massage Booked….
When we are allowed to venture out, you no doubt will be feeling like you need a good gay massage rub down. The current state is expected to last 3 weeks so we are taking booking for the 14th April and onwards.
If by then things don't change then we will re schedule any booked appointments
Website Updated and made more epic
We have taken this time to do some improvements on the Adonis Massage website.
We have –
Moved all relevant booking information onto individual masseurs profile pages. so you can get everything you may need without needing to click around.
Improved and updated the layout of the profiles.
Added new profile information like titter and Only fans links and more.
Added the online booking system to the bottom of the profiles so you can now book your massage on the masseurs profile. Again, saving you time.
and much more… Check it out 🙂
Branching out to Gay Massage in London
Because of the success of Adonis Massage here in Manchester, we have decided to expand the website to now also cater for London. So we will be soon also listing guys from London who embody the Adonis brand, ethos and level or service you have come to expect from Adonis so far.
Myself and Zac will also on occasion travel to London for a few days and may want to offer our massages while we are there.
As ever, Ward Regards
James