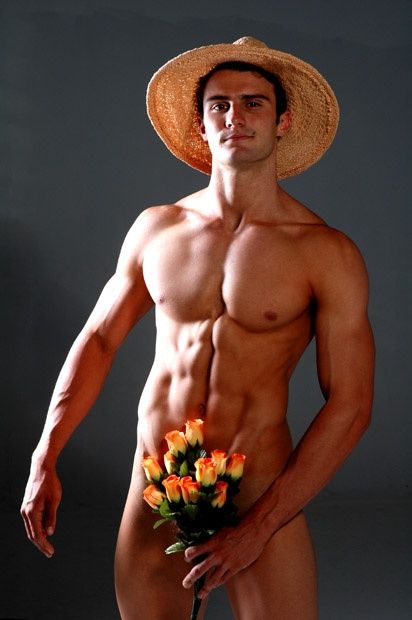 An Adonis Gay Massage is not only known for its 5 star gay masseurs, amazing firm hands but also for the sense tingly massage oil blends we use. Every new order of base oil comes with a new and unique hand blended mix of essential oils.
Why not try a Gay Massage in Manchester this month with James or Zac and totally indulge in heaven with the aroma of Lavender, Eucalyptus and Peppermint?
This unique blend of oils with leave you feeling refreshed, invigorated and tingly all over.
Sweet taste of Lavender
Lavender is an amazing essential oil for gay massage as it allows you to unwind and let you drift off. As those hands massage your aches and knots your head will be taken to the land of zzzz's.
Lavender has been scientifically proven to support a good night sleep and smelling a few drops before bed allows you to drift into a deeper state of sleep. This is great during a massage as it allows you to relax, your Adonis masseur can then work deeper around your muscles to give you a refreshing massage. It is not just sleeping that lavender can help with but also stress relief and sore skin.
The soothing aroma helps calm your nervous system and lets your mind unwind. This combined with nice calming music and candlelight means your stressful day will melt away in. minutes of being on the massage table.
The other amazing benefit to lavender is its ability to sooth sore and irritated skin. Great way to sooth your eczema or psoriasis, leaving your skin refreshed and revitalised after your massage. Great way to maintain healthy skin is to use lavender oil in your moisturising lotion or add to your warm bath at the end of a long day. Soothing the skin deeper.
Twang of eucalyptus
Yes, a woody twang with a sweetness too. The fine subtle aroma with the lavender will spark your imagination. Eucalyptus will help defog your brain and sooth your cuts, grazes and skin conditions.
Eucalyptus oil is great for decongestion, coughing and just feeling yucky. With the Summer changing into autumn, the fright of a cold is just around the corner. Having a massage with eucalyptus oil, will help fight off the cold and help you stay happy and healthy for the coming months.
Combined with the lavender the eucalyptus smells amazing, this combination is by far one of the best Adonis Massage blends we have created. Each aroma has its own moment, yet each is subtly different. The other great benefit to having eucalyptus oil in our massage blend is that is a great antiseptic.
It will carefully soothe any cuts, grazes or skin conditions while moisturising and reducing inflammation. All that healing, brain defogging and relaxation. What more could you ask for?
Potent peppermint pinch
Peppermint a lasting memory of the summer ice cream or the sweet build up to Christmas. We all love peppermint and that combined with the lavender and eucalyptus is going to leave you extremely happy after your massage.
We have combined peppermint into our new blend as it has a great effect on releasing tension, muscle pain and headaches. If you suffer from headaches, then a massage with peppermint oil may be just the cure.
Peppermint has a great inflammatory effect on muscles so combined with the eucalyptus you know you are going to leave your massage with a deeper release to your whole body. This anti-inflammatory effect is great for your skin to as it reduces redness and soreness.
Just reading about these three essential oils just shows you how great they are together. This combination stimulates your senses with the varied aromas and subtle nature of each individual scent. The great effect they have on helping you relax and then the great way they help to reduce inflammation and treat skin conditions.
Adonis has gone all out to ensure your next Swedish, Deep tissue, Naturist or Deluxe massage leaves you happy, stress free and looking great. Looking forward to seeing you at your next booking.