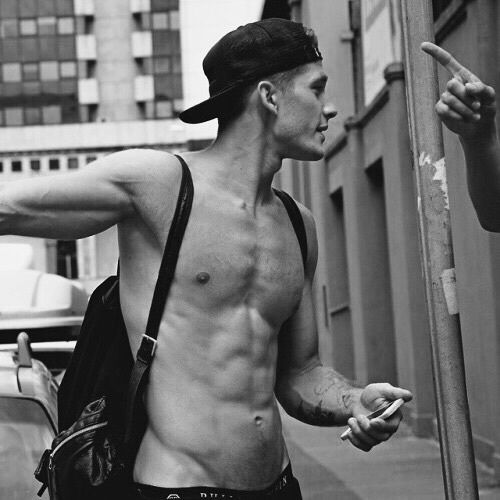 If you are visiting our fair city of Manchester and want some pointers on other fun stuff you can get up to while you're here…
1 – The Gay Village
There are many bars, pubs and clubs in our gay village where you can relax and have drink with mates, or just hang and people watch. Weather permitting (This is Manchester after all so let's be honest, it's hit and miss) but if its not raining then there's also lots of outdoor spaces you can go to. If you want to know more about our Gay Village have a read of our other blog Guide to Manchester's Gay Village
2 – The Gay Sauna
Another great place to relax. If you need to relax, enjoy the steam room, sauna and hot tubs. If you fancy a little more than a chill session then go explore the other rooms and places within the sauna. (if you really need to relax, see #10 🙂
3 – Whistle Punks Axe Throwing
A good night if you are a solo rider or with a group of friends. Spend a couple of hours learning to throw an axe then hit the bullseye in a mini competition with the other people on your lane. this is great if your looking for Something a little different.
4 – Shop till you drop
Day time you can enjoy visiting the shops at the Arndale or venture down in the Northern Quarter for small shops and boutiques. Always worth a visit down near exchange square for food, pop into Selfridges or Harvey Nichols for a coffee.
5 – Manchester Museum
If you want a little more history or you like to take in some art then down on Oxford Road there is the Manchester museum and the art gallery. Always worth a wander get lost in Egypt or gaze at some amazing paintings.
6 – The Crystal Maze Experience
This is so much fun and being in the heart of the city its super easy to get to.
7 – Escape Rooms
There are loads of these in the city center. I've done quite a few of them and they have all been good fun. They're not too strenuous so it's a good activity to plan if you intend on having a meal beforehand.
8 – NQ64
There are 2 NQ64s in Manchester. for these that don't know, Its a Bar where you can also play video games and old consoles.
9 – Crazy Golf
Its a classic, and there are a few places in Manchester you can do this
10 – Archery Tag
Archery Tag or 'Combat archery' is apparently like archery and dodge-ball had a baby. I haven't actually don't this yet but it looks so much fun and is on my 'i want to do this' list. Check out their website for more info and when I've done it i will update this list and let you know
11 – Get A Massage (Obvs)
Yes i know we said 10 but we said 'other' things but it was obviously going to be on the list.:-)
So next time why not double up a Naturist massage with a little city break.